The ins and outs of payday lending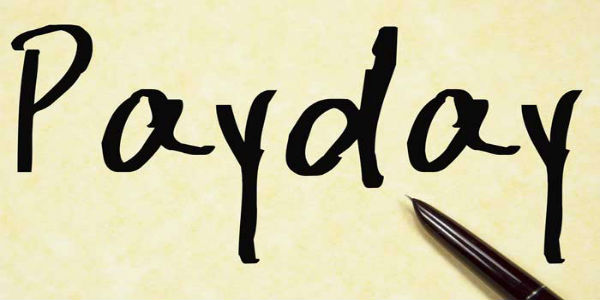 There are no shortage of divisive topics when it comes to finance and lending. But there are some special areas that manage to attract passionate debate among intelligent people that doesn't merely divide debaters into two camps – but instead maybe three or four.
On such special topic is small amount, short-term, high interest loans – known more colloquially as "payday lending." It's a topic that attracts passionate, if not always entirely rational, debate.
"We gotta be careful. There are people who say there has never been a problem with the product, and there are also people saying anyone who takes one [a payday loan] out is in a cycle of death," Nathan Groff, chief government relations officer for Florida-based Veritec Solutions LLC told MPD CEO Karen Webster in a recent conversation.
Veritec creates and maintains database systems that help payday lenders comply with their state's lending laws. As a backdrop to Groff and Webster's conversation, the CFPB is currently in the process taking its first shot at writing rules for these short-term lenders. In early January this year, The Wall Street Journal reported that sources close to the matter suggest that the CFPB's first attempts at regulating the $46 billion short term loan industry (which heretofore has been managed exclusively by individual state) will likely center on finding ways to require lenders to extend credit to those who can actually repay their debts.
Something that in Groff's opinion will change the industry, not simply regulate it out of existence.
continue reading »