The key to acquiring millennials: A tailored referral program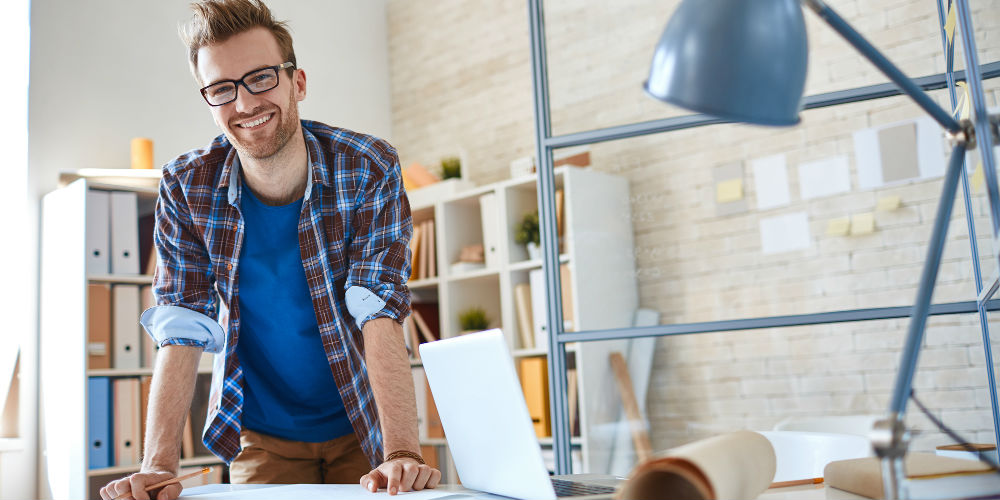 Millennials are presenting the banking industry with one of its most complex challenges ever. The generation is rapidly becoming a powerful driver of the economy, and the group whose spending and savings decisions will redefine the world of finance. Yet they're also tepid at best and skeptical at worst of traditional banks.
What can your credit union do to engage this challenging group?
Find new ways to achieve referrals, ways that are engaging and relevant to this unique generation.
Their needs and wants seem vast and complicated, yet when asked, one simple answer boils to the top: Speak to me authentically. Don't advertise to me – advocate for me. Oh sure, showcase convenience and talk to me about how you can help me to realize my aspirations, but in the end, it boils down to value. Millennials are smart; they will pay more, do more, become loyalists and advocates as long as you provide what they consider added value. Authenticity allows you to engage with them, immediacy provides compelling content and social relevancy keeps you competitive. Marketing to millennials is about conversation, not clichés. It's about the consumers, specifically these millennial consumers, who are shaping your brand and defining its success. So ask them what they want and really listen, then go deliver value.
continue reading »