The keys to unlock retirement readiness: Part 2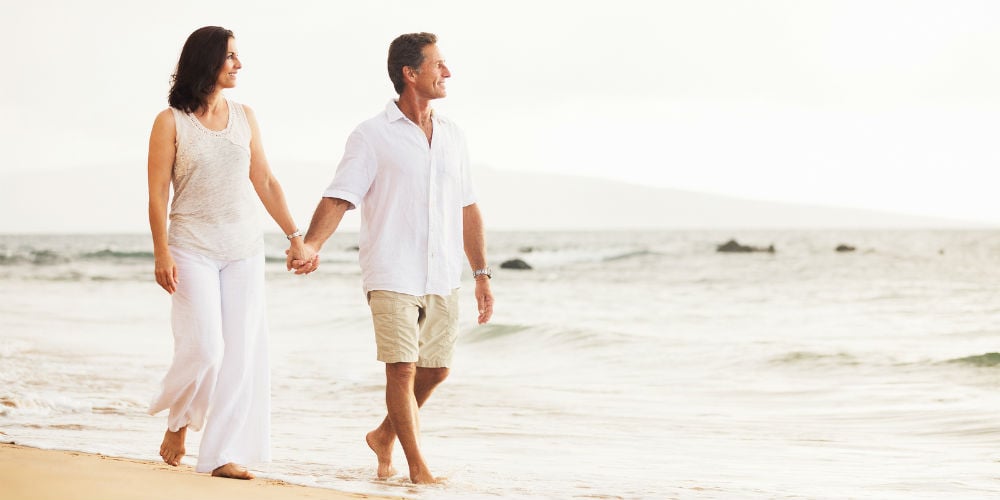 In Part 1 of this series, we introduced ways for your credit union to implement a progressive plan design that enables retirement readiness. Plan design decisions are elemental in helping people achieve positive outcomes. So in this post, we've outlined 4 more ways to refine your plan, foresee and prevent challenges, and ultimately empower your plan participants.
1. Preserve Savings by Limiting Plan Leakage
Early distributions from retirement plans for uses other than as retirement income are more commonly known as plan "leakage."  Most plans allow participants to access their accounts using withdrawal and loan provisions. Overusing loans and withdrawals creates a perpetual use of plan assets to meet day-to-day spending needs.
continue reading »