The magic of being in-person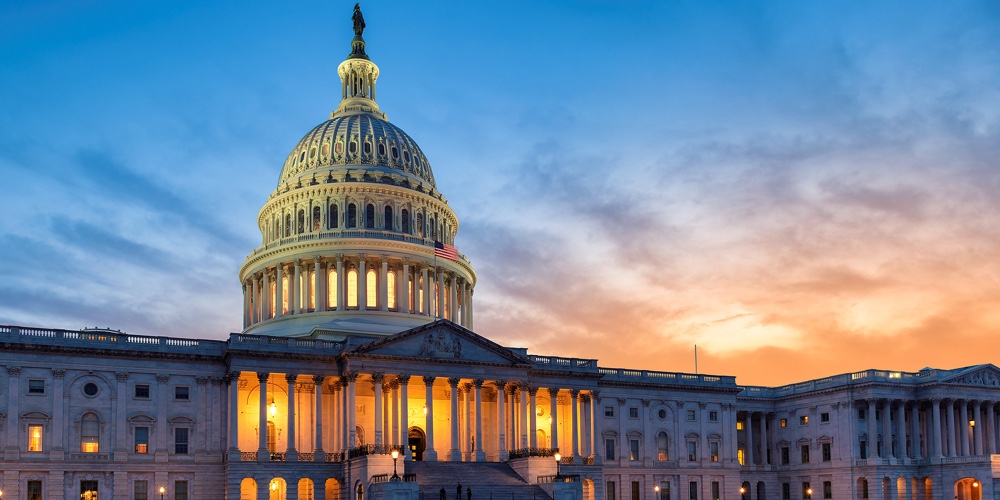 Something special happens when credit unions unite.
In 2021, we worked tirelessly to keep members financially afloat during the ups and downs of the COVID-19 pandemic. We deepened member connections using digital solutions and added over four million new credit union members. Despite restrictions, closures, and mandates, we mobilized as financial first responders to make sure Americans had access to their money.
The Credit Union National Association Governmental Affairs Conference (CUNA GAC) is the one time each year that we get to celebrate the power of our unity and the influence of our movement.
When we come together in the nation's capital, the sound of our "people helping people" mission reverberates throughout the city. Not only do we get to tell lawmakers about the countless ways credit unions fulfill their mission, but we also get to hear from lawmakers about how credit unions helped their constituents.
Throughout the year, we worked together as a movement to improve the financial wellbeing of our members. Our boots-on-the-ground strategy required us to lean on (and learn from) one another to keep credit union members afloat during tough times. Since credit unions do most of the work in their respective communities, GAC is the onetime opportunity to connect, and reconnect, with the compatriots we've made on the battlefield all year long – some of whom we haven't even met face-to-face.
We missed out on that opportunity when GAC went virtual, but it was the right decision at that time. Vaccines were not readily available and there was still a lot of uncertainty around how to safely host large-scale, in-person events. We assessed the environment and did what credit unions do best – adapt.
The virtual conference offered credit union leaders flexibility and convenience. First-time GAC participants were happy that the digital format gave them the opportunity to attend virtually. Accessible content on the Social27 platform simplified the process of information gathering and sharing.
We adapted our strategy and saw great success but, quite frankly, the digital environment doesn't replace the magic of in-person meetings. The true power of GAC has always been all of us – CUNA, Leagues, credit unions, system partners – coming together.
In-person meetings give us intangible experiences that go far beyond the limits of technology. It's difficult to replicate a new relationship forged over dinner at the Marriott, a casual conversation in the exhibit hall with a trusted business partner, or a room full of handclaps at the Herb Wegner awards ceremony. When we meet face to face, we create a sense of intimacy, connection, and empathy.
GAC is the most important event of the year, bringing high-profile keynoters, thought-provoking breakout sessions, a robust and energizing exhibit hall, and networking opportunities. But it's not just about the meeting itself. It's about how we come together to build trust, forge meaningful connections, and make memories that last a lifetime.
The return to in-person will put the value of physical presence to the test. History has shown us that when credit unions come together, we accomplish amazing things. While the 2022 GAC will be different, I'm confident that the spirit of this remarkable event will withstand our new normal.
You are part of what makes GAC so special. Your presence adds to the power and collective strength of the credit union movement. We need you there to help us create a bold, immersive experience that sets the tone for our year ahead.
Meet us in person at the CUNA GAC – where the magic happens.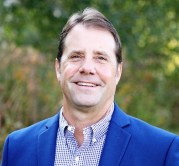 Todd Spiczenski is Chief Products and Services Officer at CUNA.
Web: www.cuna.org
Details