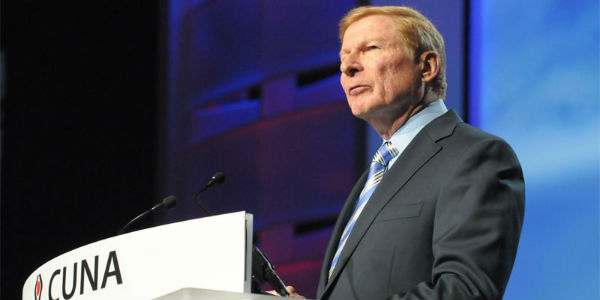 In recent years there has been a tremendous loss in the number of institutions known as community banks. And although they continue to play a significant role in certain communities, it has been diminished. According to a recent study conducted by the FDIC, those left in 2011 held half of the assets they did 25 years ago. These community financial institutions served specific areas of a city or small suburban communities and were often named after the area they served. For example, Pullman Trust & Savings Banks originally served the employees of the Pullman Company, once renowned builder of railroad cars. South Holland Trust and Savings Bank was a fixture in the small community south of Chicago for a hundred years. Citizens Community Bank in New Jersey and Polk County Bank in Iowa are several others. The list is endless of such community-based financial institutions that served areas of this country. And over time, many were acquired by larger banks or closed.
It was sad to see so many disappear. Community banks have always been friendly places where as they would say on Cheers: "Everyone knows your name." When you walk in, the president and his executive officers are often in the lobby and greet you with a good morning. The tellers are friendly and address you by your name. The employees are people you see in church, at your children's school or while shopping at your locally owned supermarket. And, as an aside, community banks catered to your financial needs.
As the number of community banks has dwindled, the need for friendlier, courteous, go-to places for reasonably priced financial services has increased.
Who better to fill the void, who better to provide the financial services so many people need and who can better return to the friendly atmosphere and customer service everyone wants? Easy, it's your neighborhood credit union.
Located in cities and communities of all sizes across this country, credit unions are the new community banks. A good example of a move in that direction is the Sherwin-Williams Credit Union. Originally formed to serve the employees of the Sherwin Williams paint company, they recently applied for and received a charter expansion to serve the area fifty-plus square miles around their main office. The change allows them to truly serve the people of the community.
It is at a credit union that you will again experience the feeling of being welcome and meet people who want to help. That is because when you become a credit union member, you become a member of a family. And there is nothing better than family.
Welcome to the world of credit unions, the new community bank.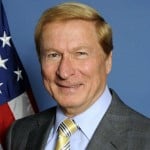 Michael E. Fryzel is an Attorney and Financial Services Consultant with offices in Chicago, Illinois. He can be reached at meflaw@aol.com. Utilizing his extensive experience as a proven ...
Details