The Peak in Used Car Prices Means Increased Collateral Risk for Lenders and More GAP Claims for Insurers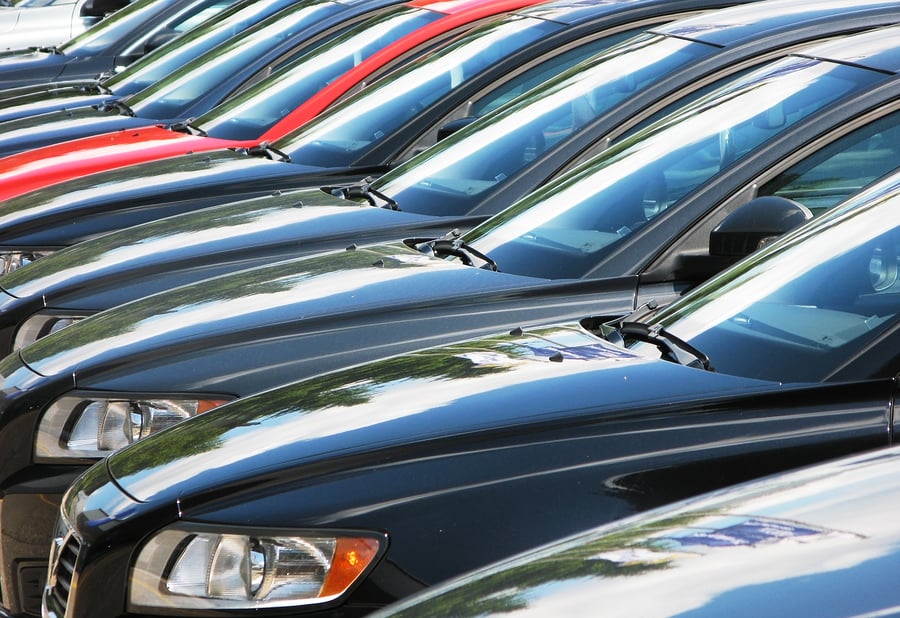 Since the depths of the great recession in 2008, "used car values" have risen to and have remained at historically high values.  The primary cause for these unusually high used car values has been a classic example of "supply and demand".  The recession forced most auto companies to dramatically reduce their manufacturing capacity when new car sales plummeted from more 16 million vehicles per year to approximately 10 million units in 2009.
As new car sales continue to rebound and are projected to reach a level of more than 15 million vehicles in 2013, the "supply and demand" for used vehicles has begun to trend back to more traditional levels.  While current used car values continue to remain relatively high, most industry analysts predict that used car values should continue to soften for the next several years.  The three big market forces that are helping to drive wholesale used car values are;
1)      Increased supply of "trade-in" vehicles because of increasing new car sales
2)      Increased supply of "off- lease" vehicles as leasing regains market share
3)      Return of Manufacturer Incentives (primarily American manufacturers)
While the decline in used car values may be welcomed by auto dealers trying to increase their margins on used car sales, the decline does increase risk for Lenders that hold the collateral and for insurers of auto related programs like Guaranteed Asset Protection (GAP).
Auto Lenders should take into account that Loan to Values (LTVs) on loans being processed today are based on "book values" that will potentially see an exaggerated decline in value as market conditions continue.  Although the trend has been gradual so far, Lenders should plan to receive lower recoveries on repossessions that go to auction in the coming years and evaluate their pricing for higher LTV loans.
Certain auto protection products such as GAP have benefited from the higher used vehicle values the last couple of years, but are already experiencing a rather substantial increase in claim cost due to recent trends.  GAP program administrators which saw claim severity moderate after a big spike in 2009 have now experienced an increase of more than 20% in claim severity in just the last six months and expect the trend to continue as used car values fall.
The good news in this story for Credit Union Lenders is that the decline in used car values should be gradual and that there is a tremendous opportunity for Credit Unions to grow their used car loan portfolios.  Used car sales surpassed 3 million units in March and Credit Unions are well positioned to help their members while growing this profitable lending segment.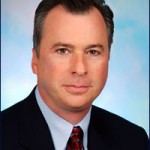 Phil has worked in the Credit Union movement for more than 20 years as an insurance professional and was a founding partner of Frost Financial Services (Frost). Phil has helped ...
Web: www.frostinsure.com
Details