The pros and cons of social shopping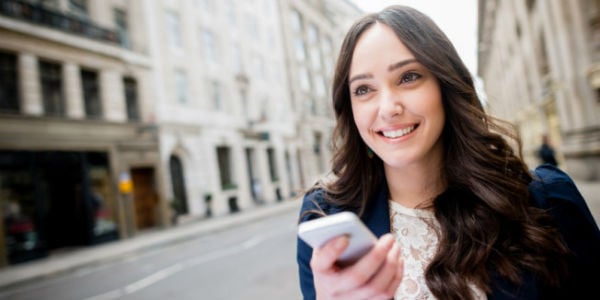 New apps that track and share everything from restaurant rewards to your shopping wish list might lead to more spending.
by: Kimberly Palmer
When Lisa Koivu, founder of ShopGirlDaily.com and contributor to the U.S. News Frugal Shopper blog, wants new clothes, she browses through the Poshmark app. There, sellers of gently used clothing upload items they no longer want. Users can chat with each other through the app, buy and sell items and even trade items.
Koivu recognizes that the app encourages her to spend more money than she would otherwise, since there's always something new that catches her eye, but she also knows she can get great deals by using the app. "If the products are right there in front of you, it can be hard to resist spending money," she says.
Koivu is not the only shopper using new online tools and apps to shop with others through virtual communities. The Mashalot app lets users share items they like with friends and leave comments. Wish makes it easy to keep tabs on and share "wish lists" of products with friends. Blinq, which sells clearance items at a steep discount, encourages shoppers to tweet about purchases and share Pinterest images. Even standard retailer sites, like Amazon, often make it easy – some say too easy – to share the purchase you just made with friends on Facebook or Twitter with one click.
Does all this social shopping add up to more unnecessary spending, or can our friends help us home in on the best deals and make smarter buying choices? The answer, according to shopping and consumer experts, is a little bit of both.
continue reading »