The PSCU Payments Index July 2022: Deep dive into the rebounding discretionary spending sectors of travel and entertainment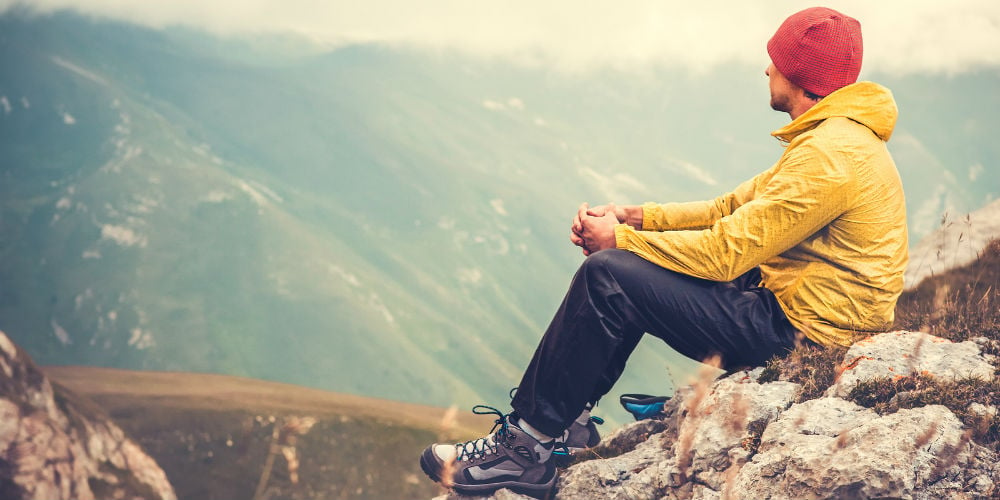 The July edition of the PSCU Payments Index finds that while overall consumer spending remained strong through June, growth in purchases continues to outpace growth in transactions, largely due to ongoing inflationary pressure.
The Bureau of Labor Statistics (BLS) reported the June 2022 unemployment rate was unchanged from the prior three months, at 3.6%, as 372,000 jobs were added to the economy last month – almost at the pre-pandemic level of 3.5% and nearing full employment. This lower job creation number, down from 500,000 jobs added monthly over the past year, will be a welcome sign to the Federal Reserve, given their efforts to curb inflation with higher interest rates.
The Consumer Confidence Index decreased in June to 98.7, its lowest level since February 2021. Consumers continue to be concerned about overall inflation and its impact on gasoline and food prices. While still high, national gasoline prices have dropped to $4.77 per gallon and are up by 53%, or $1.65, from a year ago.
continue reading »