The PSCU Payments Index June 2021: Payments trends in an opening, post-pandemic world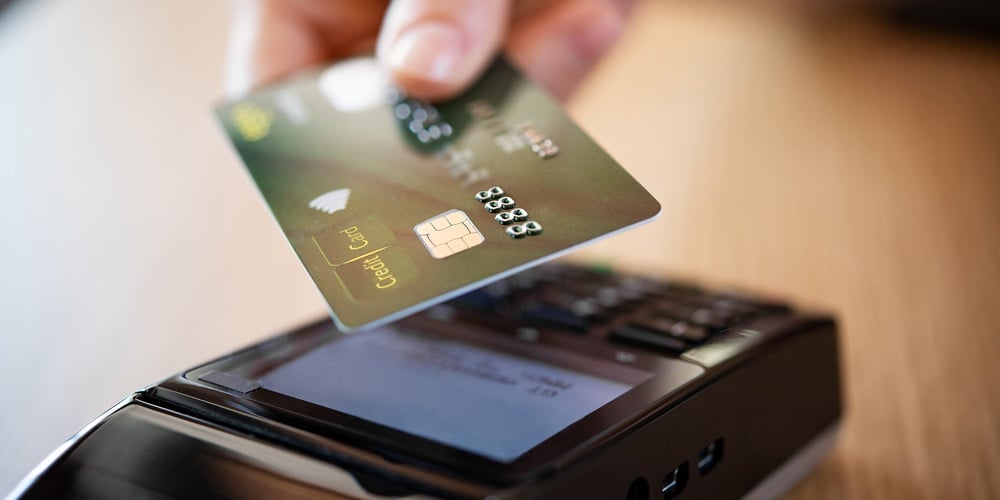 The economy continues to show signs of recovery in the past month as travel and in-person event attendance have increased following the CDC's updated guidance for fully vaccinated individuals. Consumer comfort levels, among several other economic factors, are driving a return to pre-pandemic levels as we explore in our June 2021 edition of the PSCU Payments Index. In this month's edition, we also present a deep dive into the Entertainment sector – one of the most negatively affected by the pandemic. Here are several key takeaways from the June 2021 PSCU Payments Index:
While May CPI-U jumped to an annual rate of 5.0%, its largest increase since 2008, the Federal Reserve is now expecting to raise interest rates during 2023 (versus after 2023). The Fed's 2021 inflation forecast has also increased by a whole percentage point to 3.4%.The Consumer Price Index had its highest growth since 2008, rising 5.0% year over year in May. Americans fueled this growth with extra money in savings and decreasing debt balances, but increased consumer demand has strained supply chains already struggling with disruptions. The mismatch of demand and supply is creating the risk of shortages and inflation, and the Federal Reserve is expecting to raise interest rates in 2023.
continue reading »