The push for PIN: Why signature debit may never be the standard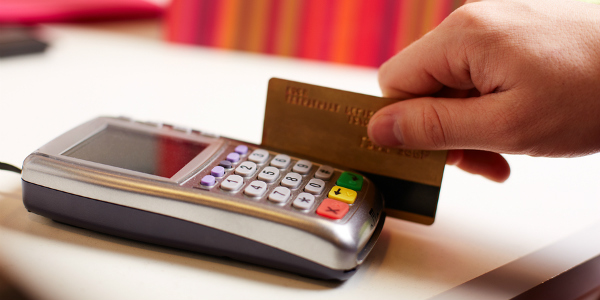 "While banks have historically promoted signature debit — on which they receive a higher interchange fee — consumers in our study expressed a distinct preference for PIN-based debit payment." – Hitachi and Bai study
Checkbooks are going the way of the dinosaur, and cash can be difficult to track. Therefore, it is no surprise that plastic has become consumers' preferred method of payment. But before we make assumptions on behalf of our members' payment methods, we may want to examine their existing perceptions.
According to a First Data study of payment preferences, 37% of consumers listed debit as their preferred method of payment. Of that proportion, there was a clear split: 28% of consumers listed PIN-based debit as their preference, whereas only 9% preferred signature debit. Although it is increasingly clear that debit, as a whole, is surpassing other payment methods, there is a clear inclination towards PIN. What can be causing this?
Despite financial institutions' best efforts to prevent it, security is still the primary concern when consumers choose between PIN and signature. A majority of consumers believe that PIN is the more secure method, and a 2013 Federal Reserve Payments Study supports that concern. Compared to PIN-based debit, signature-based transactions are typically more susceptible to unauthorized payments.
We know that credit unions receive a higher interchange rate from signature debit transactions. And over the past decade, the trend toward using plastic meant greater interchange rates for financial institutions. But credit unions' recent efforts to promote signature debit over PIN tend to become overly complicated and confuse members. When financial institutions choose to adopt programs that only reward points for signature-based transactions, they tend to limit members' involvement.
Buzz Points, a rewards program for cardholders, partners with credit unions to encourage card use. Unlike other rewards programs, Buzz Points rewards cardholders for every debit card transaction, including both PIN and signature. Users gain points everywhere they use their debit card, and extra points for shopping locally. By focusing on the member experience, Buzz Points removes any barriers for members to earn and redeem points. By doing so, the Buzz Points rewards program brings your debit card to the top of members' wallets.
There is reason to believe that, as long as there are no negative consequences at the point of sale, consumers are not concerned with interchange rates. What they are concerned with is security. Although PIN transactions are less lucrative to credit unions, consumers feel reassured when they can punch in their PIN. As a credit union's most valuable asset, members' confidence is certainly something to consider.
With Buzz Points, everyone wins. Visit buzzpoints.com or email sales@buzzpoints.com to learn more.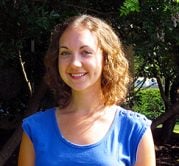 Emily Gasper is a strategic communication and marketing professional based in Austin, Texas. Before joining Buzz Points, Emily was a Marketing Assistant at the Anthropologie home office in Philadelphia, and ...
Web: buzzpoints.com
Details