The real reasons Americans aren't saving enough for retirement
Retirement savers face challenges on multiple fronts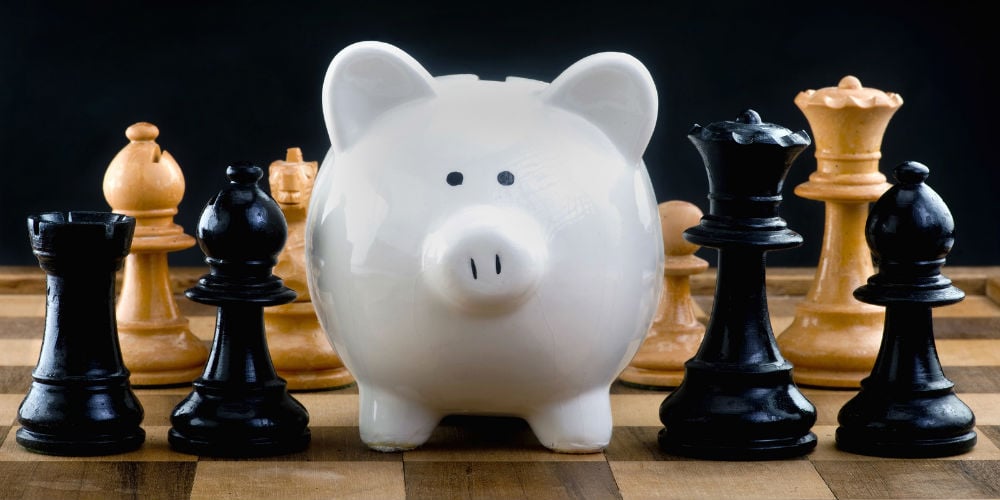 When it comes to saving for retirement, most American workers are not only falling short, they don't even know how behind they are. What's more disturbing, research shows that savings trends are getting worse, despite a decades-long push to enroll workers in 401(k)s and other employer plans.
The retirement disconnect is highlighted in a new survey from the Transamerica Center for Retirement Studies, which includes responses from 4,550 full-time and part-time workers between the ages of 18 to 65+. Overall, some 59% reported they were "somewhat" or "very" confident that they will be able to retire comfortably.
To maintain this comfortable living standard, more than half think they'll need at least $1 million saved by retirement, and 29% believe they'll need $2 million. Those targets have increased in recent years, according to Transamerica—the typical savings goal was just $600,000 in 2011.
continue reading »