The share the love campaign
How a random act of kindness turned into a national movement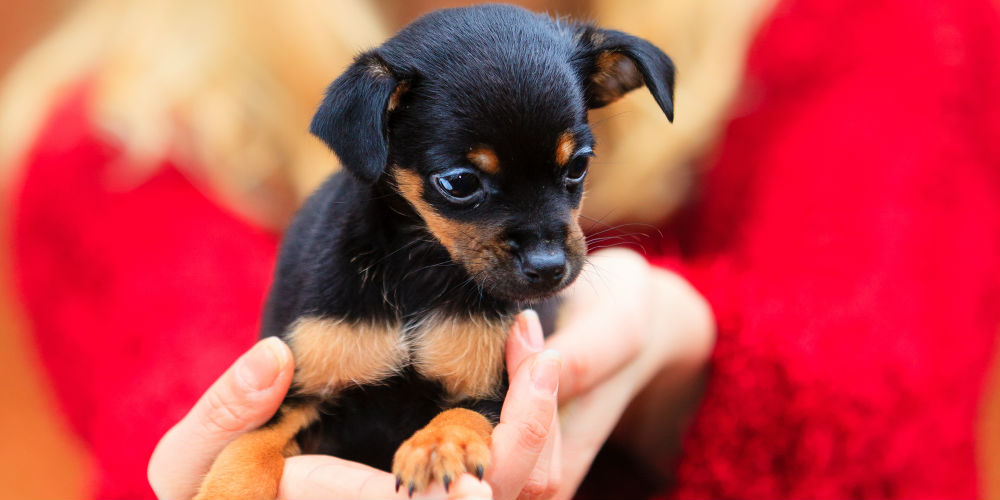 Famed anthropologist Margaret Mead once said, "Never doubt that a small group of thoughtful, committed citizens can change the world. Indeed, it is the only thing that ever has."
This quote captures the spirit of the credit union movement; and it is out of this spirit of charity and goodwill that the Share the Love campaign was born.
Share the Love is a collaboration between CU Solutions Group, its member rewards program, Love My Credit Union Rewards, and the Credit Union National Association. The campaign celebrates "paying it forward" through random acts of kindness – and it's starting to gain momentum in a big way.

The Spark
The spark that would inspire the launch of Share the Love started with a local credit union in Romulus, Mich. The team at Public Service Credit Union decided to give back in their neighborhood through spontaneous and unexpected gestures of kindness.
Starting out at a local gas station, in the midst of a cold, snowy Michigan winter, the folks at Public Service CU greeted motorists by filling up their gas tank and topping off their windshield washer fluid. Then they decided to pass out doughnuts to the workers who were braving the cold and plowing the snow-covered streets. Public Service CU didn't stop there.
continue reading »