The single most important piece of advertising advice is…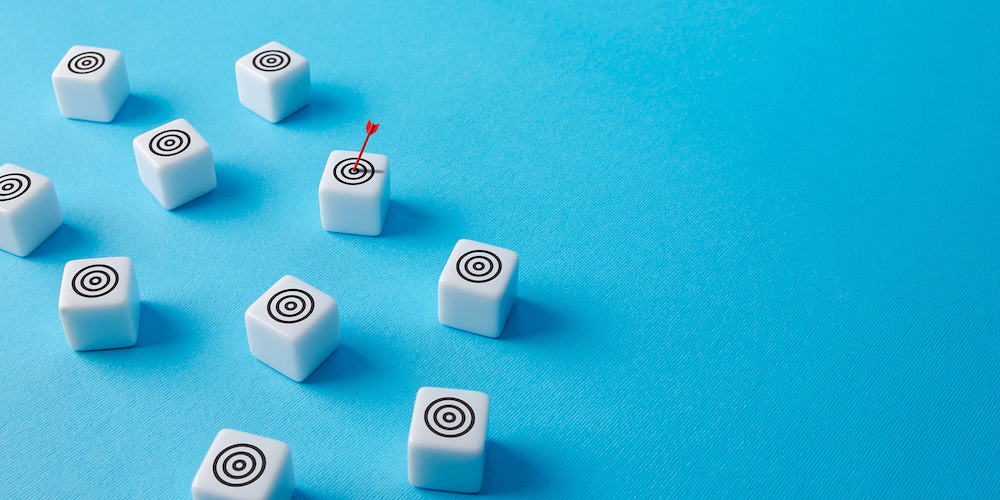 The conference room smelled of strong coffee and jelly donuts. Eyes rolled when the suited fella walked into the room for his day-long tantrum. It was the first sales training event I had ever been to, and I was only a few weeks into my radio sales career after having been on air for many years. I didn't know what to expect, but I wasn't optimistic this was going to be an exciting day based on how my peers were acting.
It changed my life. Not in a "Holy Moses" kind of way, but in the way I approached my sales career and to I approach marketing strategy to this day.
"Repetition is effective. Repetition is effective. Repetition is effective." I remember those words Paul Harvey spoke at the very end of his long life. He was talking about the importance of never failing to show up, and while I took those words personally it took me right back to that first day of sales training. I could even hear the buzz of the neon lights overhead.
So, what does this have to do with your credit union? You're not showing up.
There are two problems I see when analyzing credit union marketing strategy and creative before engaging with a new client.
You stopped showing up. Maybe you "tried" a radio ad schedule when they sold you a "special package" for a few weeks and you never did it again. Those people who heard you and might have reached out to you when they need you are now hearing your competitors who show up consistently. The same thing for your paid social ads, television, etc. Stick with something. I'm not advocating for keeping dollars where they clearly won't work but if you've properly branded your credit union, shared your unique value proposition, and identified the "what's in it for me" question, be patient! This is why having a credit union marketing plan grounded in strategy with a well-defined ideal member is so important. When you have proper perspective, you can make sound decisions for the long term instead of playing whack-a-mole with your marketing budget.
You're reaching too far. Instead of being a big fish in a small marketing pond, you're a small fish in a big advertising pond and you're getting lost. When you're a small budget in that big advertising pond you're doing a good job of talking to 100% of the people but only convincing them 10% of the way. That same marketing budget could have convinced 10% of the people 100% of the way, but most credit unions get heart burn over that and aren't willing to do that because they worry about who they are excluding. You don't have enough money to reach everyone. Limit your focus to only that number of people you can reach with relentless repetition.
Paul Harvey was right. Repetition is effective. Don't play whack-a-mole with your marketing budget, moving from place to place trying to get instant results in your first 30 days. Don't refresh your promotion every 30 days. Just when you're getting bored with it is when consumers are starting to catch on. Don't try to reach large numbers of people with minimal budget. Reach smaller numbers of people on a more frequent basis.
As you start evaluating the wins and losses of your credit union marketing strategy to this point in 2022 and thinking ahead to your strategic marketing plan for 2023 (yeah, it's time!) remember:
"Repetition is effective. Repetition is effective. Repetition is effective."
What do you need to do differently to finish the year strong and plan for success in 2023?
Bo McDonald is president of Your Marketing Co. A marketing firm that started serving credit unions nearly a decade ago, offering a wide range of services including web design, branding, ...
Web: yourmarketing.co
Details