The social good business model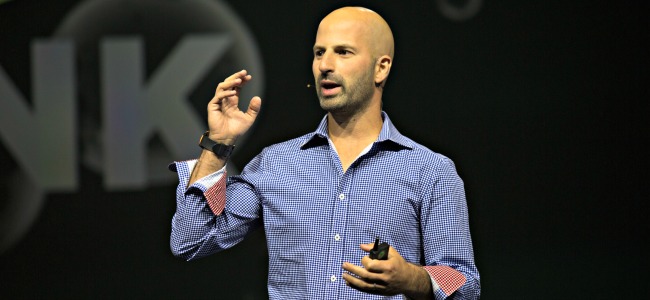 Three principles to build a successful cause-oriented company.
by: Craig Sauer
One great way to create connections and establish relationships with consumers is to show that you're working for a cause, Ido Leffler told CO-OP Think 15 Conference attendees Thursday.
Leffler is the co-founder/CEO of Yoobi, a school-supplies company that engages kids through bright colors, cool designs, and most importantly, a cause.
For every Yoobi item purchased, the company distributes an item to a U.S. classroom in need.
Yoobi isn't the only "social good" company Leffler has started. He also founded a natural beauty brand. He hopes other entrepreneurs can duplicate his business model.
Leffler laid out his three business principles for social good companies.
continue reading »