The strategic benefits of succession planning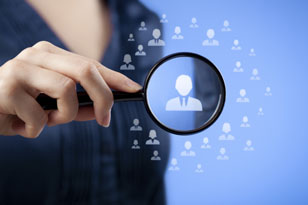 Identify and groom the individuals who will help your credit union thrive.
by: Charles Shanley, SPHR, CFS
The idea of developing a succession plan normally evokes thoughts of uncertainty that accompany the loss of a leader or other valued employee. And while a succession plan can have critical implications for an organization – from a continuity and regulatory perspective – a comprehensive plan can also impact a credit union's ability to reach its strategic goals and objectives successfully.
Effective leadership and well-trained, motivated staff members play important roles in pushing an organization toward its goals – from defining strategies to focusing resources, measuring outcomes and establishing a cooperative, productive work culture. The secret is to have a succession plan in place to identify and groom the individuals who will eventually be responsible for ensuring the institution is prepared to address the future challenges posed by changing markets, increasing competition and regulation.
And while this is undoubtedly an important aspect of ensuring the long-term strategic direction of an institution, succession planning can also enhance the processes that help to maintain an overall culture of success and staff involvement.
Determine the Skills Required to Meet Your Goals
Starting at the top, a succession plan can serve as a guide for what specific skills and leadership qualities a credit union needs to ensure long-term success. Before you start the search and recruiting process, ask yourself these questions:
continue reading »