The top 5 holiday scams to watch out for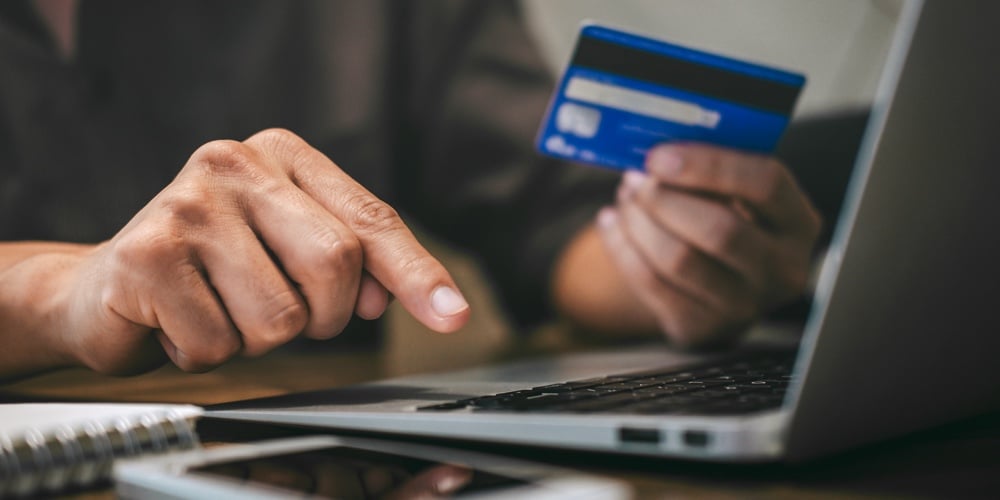 The holiday season is always a time for chaos, making it one of the most opportune times for scammers to get in on the action. However, with its supply chain issues and an intense pressure to make up for 2020, this year might just take the cake. With everyone making rash decisions, this is a veritable gold mine for scammers.
If you want to avoid giving gifts to cybercriminals this year, it might take some extra savvy attention. Check out our list below to learn about the most common scams to watch for and how to protect yourself.
Online Shopping Scams
Since most people love to shop online, these scams start with a fake website, app, or ad. The scammer might come up with a distinct name for the fake business, but more often, they piggyback on more trusted suppliers and companies (think: Amazoon.com or nordsstrom.com).
continue reading »