The ultimate guide to getting out of debt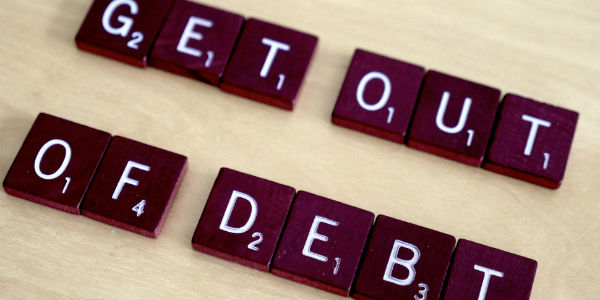 by: Laura Shin
Five years ago, when I was in my mid-30s, I opened my first adult savings account. I was attending a friend's wedding in India and wanted to make sure I had enough money to go.
What I didn't consider but later realized was that, at that time, I had $6,500 of credit card debt and $18,500 of student loan debt. Looking back, I can see that a more practical person would have said that going to India for three weeks might not be a prudent idea.
By the time I got back that August, the credit card balance had grown to $7,500. Panic gripped me. I had been in this situation before, in my 20s. The only difference was that, then, I had an okay excuse to fall into credit card debt: I was making very little money, and doing so irregularly. But this time around, I had a good, steady job, making decent money. I had nothing to blame but my own stupidity.
That September I took a workshop that, for the first time in my life, got me a budget. That step put me on the road to knocking out the credit card and student loan debt, saving up enough money to freelance, and then quitting and now earning more than I ever did in any full-time job — all in the span of four-and-a-half years.
continue reading »