The value of a dealer relationship officer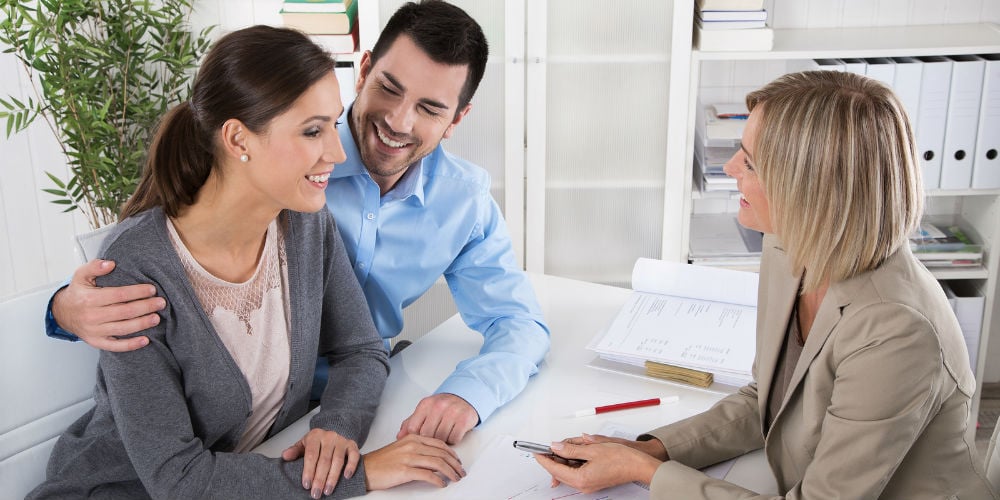 Not everyone is familiar with how valuable the role of dealer relationship officer can be for a financial institution. I sat down with Jennifer Cook and Tiffany Nelson, the dealer relationship officers at Security Service Federal Credit Union, to take a deep dive into what this job is all about.
Crystal Bullard:
A dealer relationship officer establishes and maintains relationships with automobile dealerships with the goal of promoting indirect loans. Can you describe what this actually looks like on a day-to-day basis?
Jennifer Cook:
Being a dealer relationship officer involves establishing and maintaining positive relationships with dealerships. This will vary from dealer to dealer as there are different types of relationships with each, but in general it involves a lot of interpersonal relationship building—taking time to get to know them, asking about their lives, their kids, etc.
continue reading »