This is what cooperation looks like!
Quick. What is the sixth cooperative principle?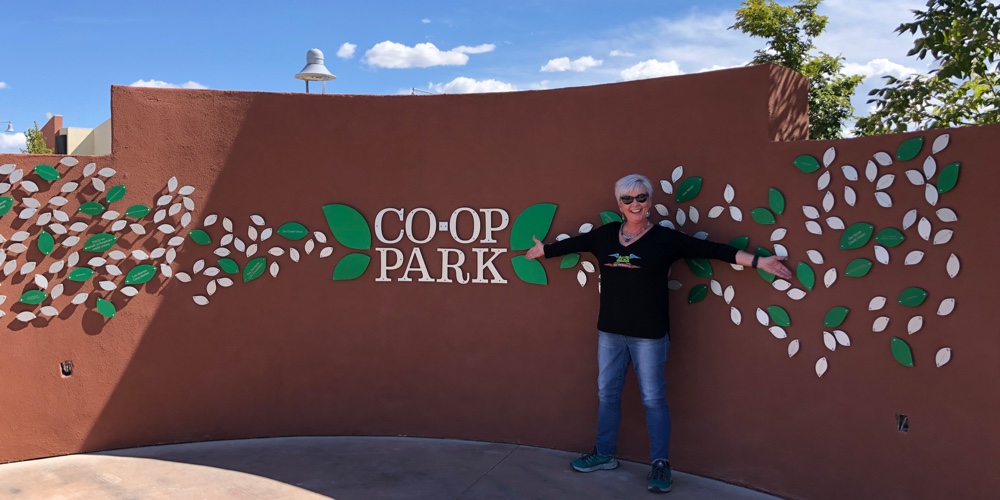 It's my favorite: Cooperation among cooperatives. We are stronger and better together. Last month I had the pleasure of seeing almost ten years of effort come to fruition in the form of a community gathering place. The first of its kind in the nation, the CO-OP Park!
It began in 2012 when Del Norte Credit Union (DNCU) found that the number 2 reason that members would recommend them in their NPS survey data was the fact that they were a cooperative. Many credit unions don't think that matters. Well, maybe because members don't see it or feel it. 
So DNCU Googled "cooperatives in New Mexico" and the machine returned with a list in Los Alamos, which also happened to be the birthplace of DNCU as the Los Alamos National Lab Employees Credit Union. One phone call brought all six cooperatives to a coffee shop in LA (New Mexico's LA) and the Keep It CO-OP movement was born. 
They pledged to support each other with marketing efforts and community events to raise awareness about the cooperative business. The six co-ops are: 
Common bond. They had it in spades.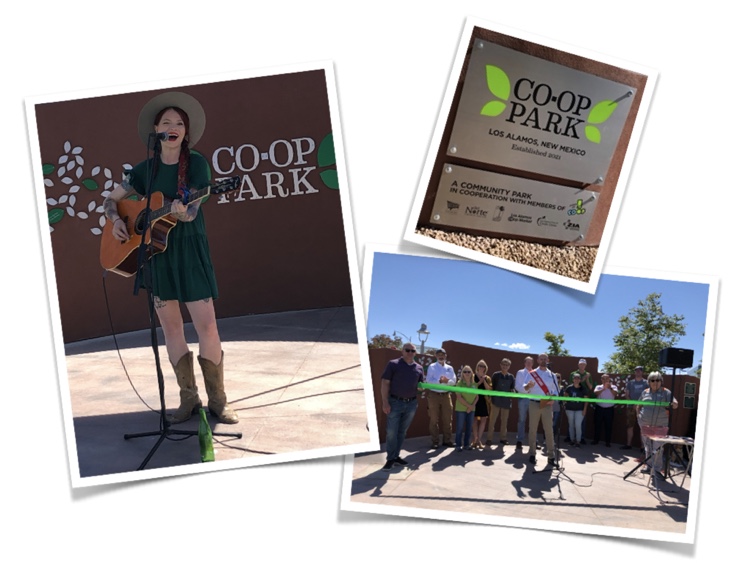 Last year, Los Alamos School Employees CU, at $25 million dollars in assets, was finally at a point where they could afford to build a new building. They did not have any windows in their original office they had been in since 1955. They got a piece of prime real estate in the center of town and it included an area that could have been used for parking, but the CEO knew that it was more than they needed so he got the idea to build the CO-OP Park! And again, just one meeting and everyone was on board. They pledged their support, money, they volunteered time to coordinate the ribbon cutting ceremony that I got to attend. The first round of fundraising was a great success. A big thank you to PSCU and Chip Filson for your very generous donations. 
They are in their second round of fundraising to "put a roof" on the concert stage. If you're reading this and you're a cooperative we sure would appreciate your cooperation. Click here to donate and be a part of the park. Your name will be engraved on a leaf on the stage!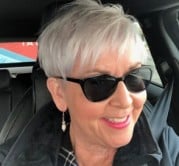 Denise started her credit union career over 30 years ago as a Teller for Pacific NW Federal Credit Union in Portland, Oregon. She moved up and around the org. chart ...
Web: https://www.zest.ai
Details