This Thanksgiving, share your family's 'money history'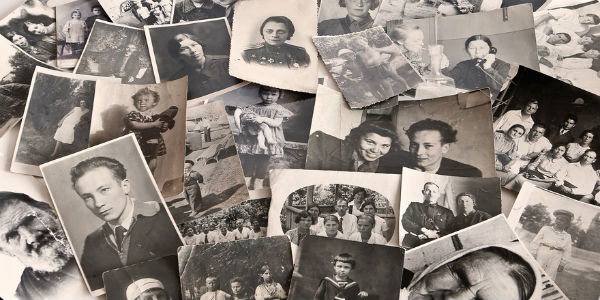 Talk about your financial values before tackling tougher topics
by: Glenn Ruffenach
For many households, the coming weekend offers the best, and perhaps only, time this year when everyone will be together to tackle family finances and long-term planning decisions. Here's how to do it—without spoiling the holiday.
Most families, not surprisingly, shy away from addressing touchy subjects on or around Thanksgiving. In particular, adult children and older parents balk at discussions about end-of-life care and undersized nest eggs.
But as Tom Lauricella reported in this weekend's edition of Wall Street Journal Sunday, a bit of creativity—and a recognition that discussions can be about more than just old age and dollars and cents—can lead to some rewarding and productive exchanges.
To start, don't jump directly into talks about money or future living arrangements, suggests Winnie Sun, adviser at Sun Group Wealth Partners in Irvine, Calif. Rather, begin with family histories and legacies.
continue reading »