Three disruptive forces shaping the future of banking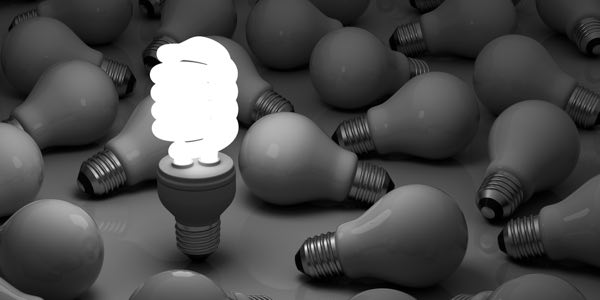 Financial institutions are facing pressure from all angles to adapt their business models.
by: Andrew Tilbury
Three forces are shaping the future of banking: Technology innovation, demographics, and the emergence of new business models.
For most traditional financial institutions, technology innovation is a weakness. Instead of innovating, many credit unions and banks rely on third-party firms—from established core providers to startups—to provide them with a mix of products they can repackage and resell to their members and customers.
True innovation—the kind that challenges existing business models and creates new sources of value—for the most part is not happening in financial institutions.
Instead, nontraditional financial services firms—including technology, retail, and telecom sectors—are driving innovation with the potential to disrupt the banking industry and challenge the dominance of traditional financial institutions.
continue reading »