Three former credit union employees face theft charges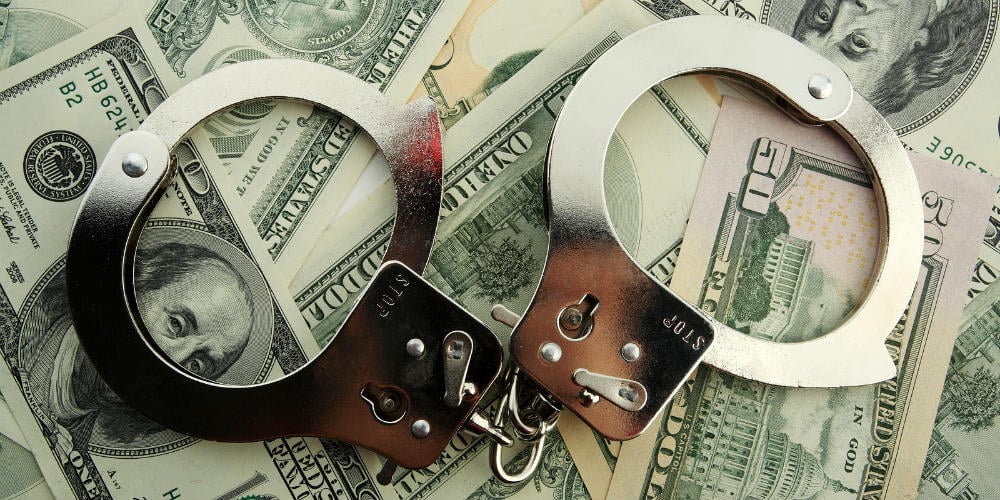 In less than a week, three former employees in Georgia, Ohio and New York were accused of allegedly stealing thousands of dollars from their credit unions following police investigations.
On Nov. 1, Teresa Lynn Bruce, 50, of Flowery Branch, Ga. was accused of  allegedly altering the books to steal $40,000 from the $35 million Lanier Federal Credit Union in Oakwood, Ga., reported the Gainesville Times. The newspaper, citing police sources, also reported Bruce was charged with forgery, ID theft and theft by taking.
Robin Simpson, president/CEO of Lanier FCU, declined to comment because the incident remains under investigation by county prosecutors.
In Ohio, Morgan Fuller, 21, a former teller for the $2.8 billion General Electric Credit Union in Cincinnati, was charged with allegedly embezzling nearly $34,000, Fox 19 TV news reported on Nov. 2.
continue reading »