Three marketing messages to help your members fight inflation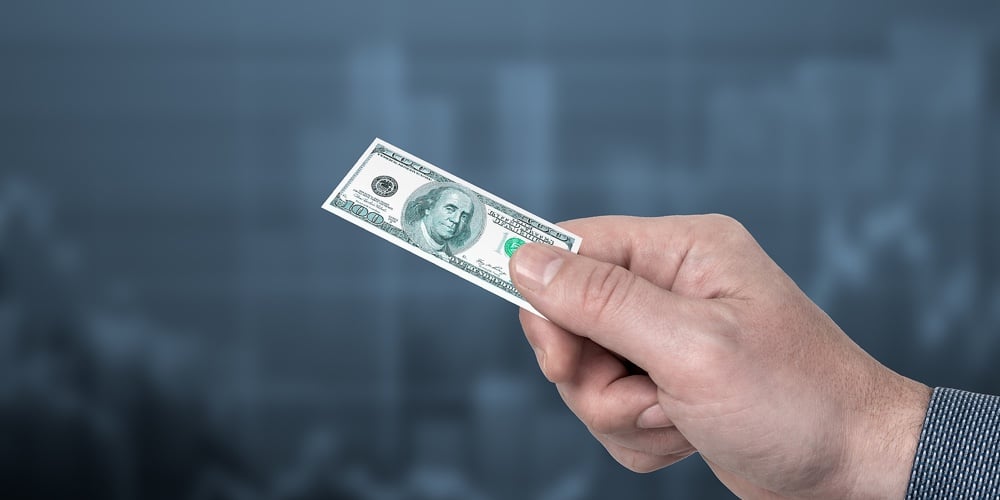 Your job as a financial organization is to help people fight inflation. "Inflation" has always a dirty word, but its effects are especially nasty these days. You need only drive past a gas station or walk down a grocery store aisle to see its impact on me, you and your members or customers.
But now's not the time to surrender! People are fearful, and the fog of uncertainty clouds their vision. Your credit union or community bank must lift the fog. You must give them the tools to fight back.
Here are three marketing messages (fog lights if you will) to help members and customers fight inflation.
Message #1: Hurry Up and Buy
It sounds self-serving at first glance, but telling consumers to "hurry up and buy" actually helps them make purchases before prices climb again. This is also good advice when it comes to the rate hikes accompanying inflation. Why?
continue reading »