Three perspectives on the credit union market in 2021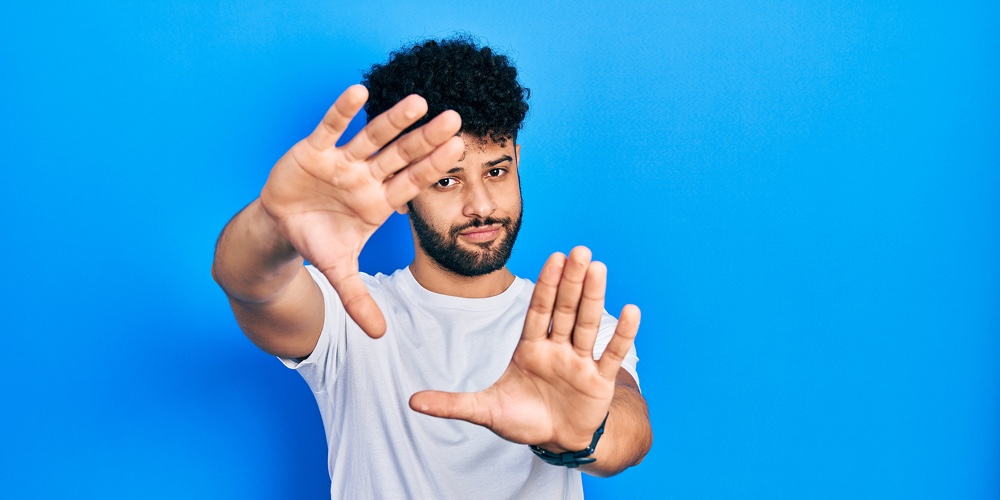 As we slowly emerge from the global pandemic, credit unions (and all lenders) are evaluating their strategy, performance and member service models over the past 15 months. Many credit unions found efficiency in a more digital environment as branches were closed for extended periods in certain geographies in 2020. Credit union members who had rarely used online or mobile banking previously found convenience and value in these digital solutions. Below I break down three key observations we've made in our latest Credit Union Market Perspectives Report.
1. Serious delinquency totals have declined significantly across most products since the start of the pandemic
While the pandemic has unquestionably had a negative financial impact on many Americans, millions of consumers were able to pay off debt and grow savings due to excess liquidity. This was driven by decreased options for consumer spending and multiple rounds of government payments over the past year. These trends have increased the pressure on lenders looking to grow loans while simultaneously causing risk managers concern on "when the bubble will burst," as one credit union executive phrased it.
Ten million consumers are still in some type of loan accommodation or payment holiday, which is not an insignificant population. Credit union lenders able to identify members who have "off-us" accommodations with competitors have greater confidence to shift gears into a more aggressive growth strategy while forecasting potential losses. Record low delinquency and charge off ratios, coupled with a desire to reverse slowing loan growth rates, have inspired many credit unions to consider trended credit or alternative data as a tool for finding opportunity in the communities they serve.
2. Lenders have increased acquisition marketing to rebuild balances but are concentrating on lower-risk borrowers
Coming out of the pandemic, we see lenders across the financial services spectrum returning to strategies centered on growth and member acquisition. As you can see from the chart, prescreen mail volumes are up dramatically in the highest credit score tiers, with significant growth all the way to scores ~ 500. If your credit score is super prime, your mailbox is full. Response rates have, as would be expected due to the oversaturation of marketing offers, declined. Trended risk data and attributes have repeatedly helped credit unions market more confidently to expanded segments of their community without creating unnecessary risk.  
3. Digital delivery strategies continue to accelerate, and 2020 proved a watershed event for many community lenders
Bankcard Inquiries by Type: % of Inquiries
Community lenders took 2020 as a catalyst to reimagine their digital offerings — as usage of these tools increased due to the limited and inconsistent branch availability. Many credit unions were able to enhance their application and cross-selling capabilities. Many members of top-performing credit unions enjoyed the ability to see what offers they prequalify for within their online and mobile banking solutions. This led to an unprecedented amount of consumer-oriented applications that outpaced traditional applications for the first time in 2020. As credit union member expectations for digital banking —and frankly digital experiences beyond financial services — continues to evolve, organizations prioritizing self-service, always-on, digital strategies will continue to outperform traditional peers that continue to ask members to mail or fax their applications to the nearest branch.
If you'd like to request a copy of the CU Market Perspectives Report, please email creditunions@transunion.com. And click on any of these links if you're interested in attending our Credit Union Symposium sessions: June 8 — Say "Yes" to More Members (Without Adding Unnecessary Risk); June 9 — Member Acquisition in an Increasingly Digital Landscape; June 15 — Improving the Lending Experience While Reducing Fraud Losses; and June 16 — Optimizing Your Underwriting Strategies.
Blake Woods is an Advisor for Credit Unions at TransUnion. He's a mentor in the Cooperative Trust and CUDE programs and a graduate of Filene i3 and MDC Next ...
Web: www.transunion.com
Details