Three solid next steps on your DEI journey
As you reflect on recent news and your pathway so far, consider using this framework for your efforts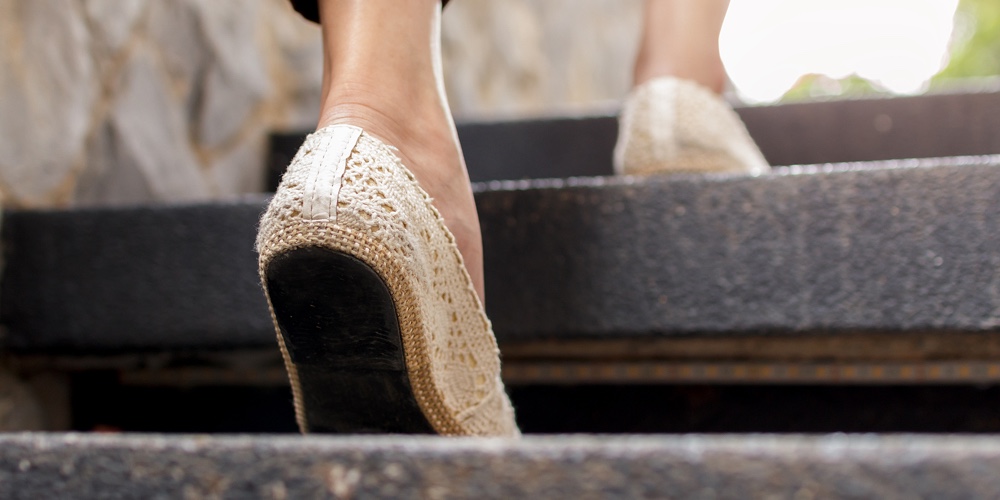 Responding to racism will be a journey.
Nothing in recent history more effectively shows this idea than the events of April 20, 2021. 
On that day, a jury in Minneapolis found former police officer Derek Chauvin guilty on all three counts brought against him in the May 2020 murder of George Floyd. At about the same time the verdict was being read in Minneapolis, 16-year-old Ma'Khia Bryant was shot dead by a police officer in Canton, Ohio.
So, as many were rightfully taking stock in the jury's message of accountability, new tears were being shed.
To be sure, the complex problem of systemic racism won't be solved overnight. It's not even a 12-month exercise. CUES is in it for the long haul to provide actionable learning experiences about diversity, equity and inclusion that will put credit union leaders in a position to make a positive difference in their organizations and their communities. One of our most recent initiatives is our DEI Resource Center, which includes links to content and courses, resources and tools, and partners and programs.
As an organization, CUES is enthusiastic about all the communication that's been shared by credit unions and other players in our industry focused on addressing racial equity. Most recently, we're pleased to support the formation and growth of the CU DEI Collective. The collective not only recognizes that diversity, equity and inclusion are more important than ever but also provides the opportunity to connect with others so no one in the credit union space has to take the DEI journey alone.
As you reflect on the news, what your organization has done to promote DEI in the past year, and your leadership of DEI so far, consider these three possible steps as a framework for your efforts.
Recommit to being a leader who works to promote diversity, equity and inclusion ideals in your industry, your organization, your team, your community and your life. 
Make time to learn more about DEI and how to effectively lead people to a place where everyone feels a sense of belonging. You can find lots of excellent resources for this on the DEI Resource Center webpage.
Participate in industry dialog on this subject. The newly redesigned CU DEI Collective webpage provides opportunities to pledge support, share your story and get involved.
Leading people to address racial and other kinds of inequality means creating a long-term vision that includes accountability, effective communication, motivating people and, ultimately, delivering—time and again—on your ideals. I hope this column is helpful to you in your efforts.
Since joining CUES in March 2013, John Pembroke has played a leadership role in developing and launching a new direction in CUES' strategy, branding and culture. Under his guidance, CUES ...
Web: www.cues.org
Details