Three things credit unions need to plan for 2022 compliance success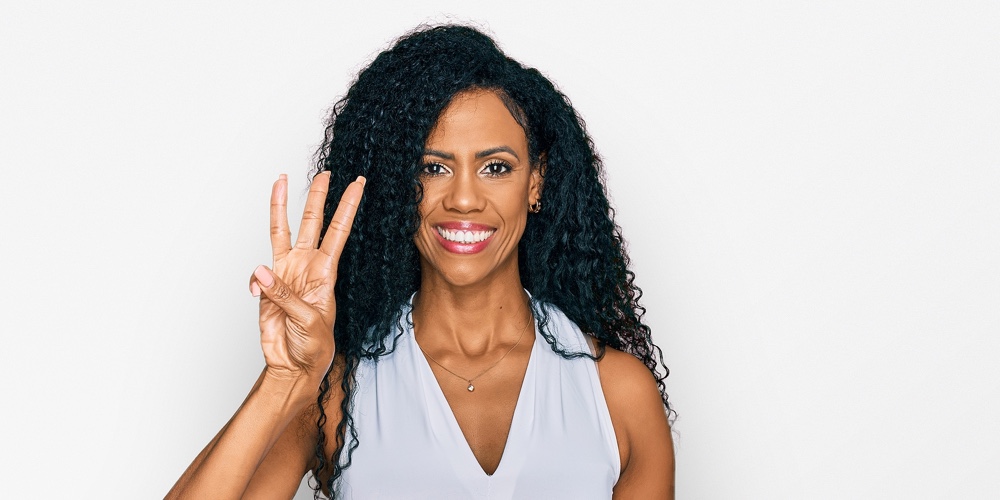 The Federal Financial Institutions Examination Council (FFIEC) recently released one new section and updates to three sections of the Bank Secrecy Act/Anti-Money Laundering (BSA/AML) Examination Manual:
The updates affect the following sections:
Introduction – Customers (new)
Charities and Nonprofit Organizations
Independent Automated Teller Machine Owners or Operators
Politically Exposed Persons
Additionally, FinCEN has issued a Request for Information (RFI) and comment on ways to streamline, modernize and update the BSA regulations and guidance. Comments are due Feb. 14. The RFI includes 26 questions for which FinCEN is requesting comments, ideas, examples, data, and other information to help the agency update the regulations to decrease the compliance burden, while not sacrificing the usefulness of the regulations to law enforcement.
These are two of many examples of the fast-changing, ever more complex, regulatory environment in which credit union compliance professionals operate. They are primary examples of the importance of three key points to keep in mind when planning for compliance in 2022:
1. Look forward.
Leadership in credit unions with complex compliance programs need to plan for appropriate resourcing for changes, updates and enhancements to their program. Want more examples of why?
NCUA recently issued a Regulatory Alert (21-RA-11) with the 2022 annual adjustments for three exemption thresholds under the Truth in Lending Act (TILA or Regulation Z) and the Consumer Leasing Act (CLA or Regulation M). The thresholds exempt loans from special appraisal requirements for higher-priced mortgage loans and determine exempt consumer credit and lease transactions under Regulation Z and Regulation M.
The CFPB also recently issued an annual adjustment to the maximum amount credit bureaus may charge consumers for making a file disclosure to a consumer under the Fair Credit Reporting Act (FCRA or Regulation V).
2. Make sure your staff is up to date on training. 
Look at the big picture of your staff development plan. Are your frontline staff regularly updated on the latest changes? Has compliance training become a component of your performance management system?
Can you demonstrate to examiners that your staff has expertise on various key compliance topics? If your staff carries designations, such as Credit Union Compliance Expert (CUCE), Bank Secrecy Act Compliance Specialist (BSACS) or Certified Regulatory Vendor Program Manager (CRVPM), make sure they're up to date. If they aren't, it's time!
3. Use technology to your advantage.
We don't just mean cybersecurity preparedness, though that's certainly important. You may also need to do an assessment of your credit union's entire compliance program and how it's supported digitally.
How credit unions manage their compliance risk is critical. If you're not already utilizing the accuracy and efficiency of technology, now might be the year to consider adding a compliance management system software solution to your armor. Evaluate carefully. Ask questions like:
Does the system deliver real-time assessment of compliance with major regulations and change notifications?
How does the system support integration with other business units?
Is the system configurable?
How robust is the reporting capability?
Does the software provide actionable recommendations to improve compliance?
Does the system help manage exceptions?
Does the system help ensure credit union policies match operating procedures?
Your chances for compliance success in 2022 will be enhanced by adopting a forward-looking mindset, ensuring that your compliance staff's training is up to date, and evaluating how a CMS software solution can greatly mitigate your risks of non-compliance.
Tracy Blaske is an Instructional Design Manager at Credit Union National Association. With its network of affiliated state credit union leagues, Credit Union National Association (CUNA) serves 90 percent of ...
Web: www.cuna.org
Details