Three ways to mitigate risk in MBL
Smooth the way toward expanding your business lending program.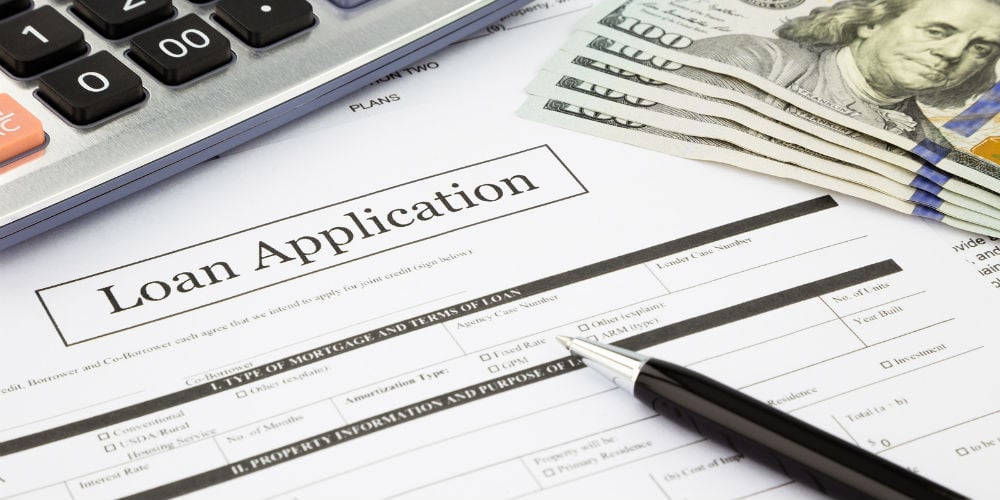 Member business lending is nothing new to U.S. credit unions. Since their inception, credit unions have offered business-related loans to their members. But recently, the industry has experienced significant movement towards expansion of MBL with the NCUA's recent guidance.
Credit unions considering developing or expanding an MBL program should be cognizant of the risks that are unique to MBL. Ensure that each are properly identified and mitigated, as this will ultimately determine the success and profitability of the program. Credit unions would then do well to proceed with a strong implementation plan.
Develop a strategy.
Developing a sound MBL strategy, or tightening one already in existence, can prove to be a decisive factor in achieving long-term success in managing risks with MBL. A successful MBL program seeks to appropriately balance inherent risks against perceived opportunities.
It is the responsibility of the board of directors to protect the credit union and its members, so it is important for directors to outline upfront the goals behind increasing MBL. Directors should decide how such an approach fits into the credit union's existing strategy, designate resources and expertise available to achieve the outlined goals, ensure adequate capital levels, determine an appropriate rate of safe and sound growth, and settle on the specific focus of the MBL (for example, an industry niche) and implement credit risk management solutions.
continue reading »