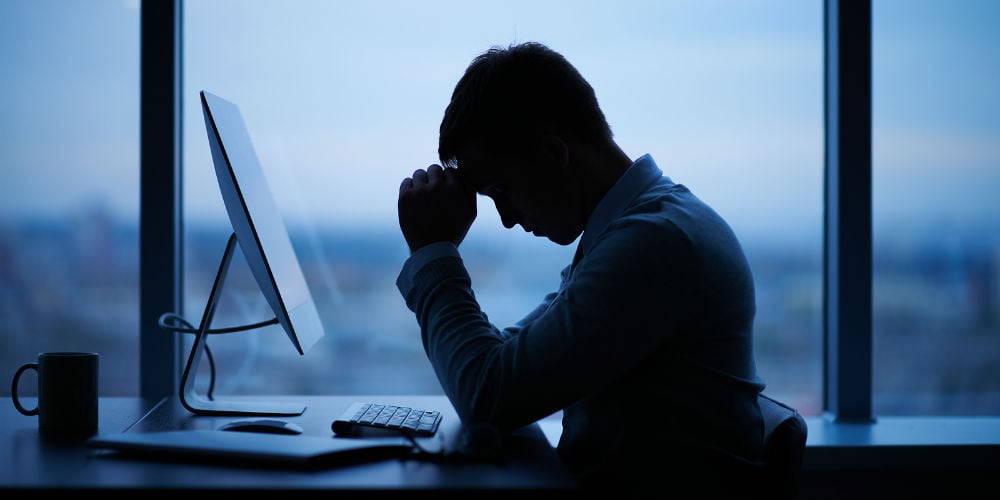 I am so tired of TRID. I can't wait until October 3rd though I realize it will still be the topic of the day every day for awhile. I wonder what the world will be like when we no longer have to prepare for TRID.
Lots of mortgage writers will probably become unemployed as they won't have as much to write about in the mortgage world.
Some of them maybe will go to law school and join the squadron of attorneys at the CFPB to write the next new regulation and some will become plaintiff lawyers to sue lenders for TRID or ATR/QM violations.
But what will Credit Unions do?
continue reading »