To protect member data, think outside the 'big box'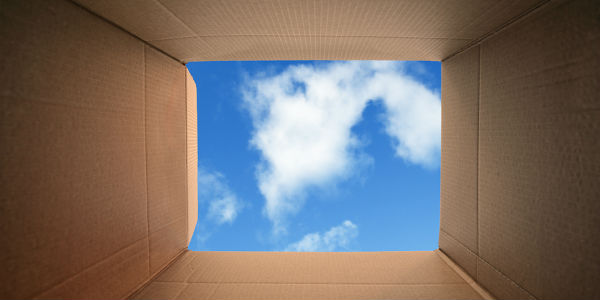 As the holidays are approaching, shoppers are making their lists (and checking them twice). Retailers are prepping for the busiest shopping season of the year. All the while, thieves are masterminding elaborate ways to hack into consumer data, and credit unions will be left to pick up the pieces.
Data breaches at big-box retailers like Target and Home Depot were the topic of much controversy in 2014. Though only a few were publicized, there were over 500 data breaches this year and 75 million data records were exposed, according to CUNA Advocacy's Stop the Data Breaches website. Holiday shopping means that millions of debit cards will be swiped every day, increasing susceptibility to card fraud. How will you protect your members this holiday season?
Here are three steps credit unions can take to help maximize member security during the holidays:
Be Proactive. Encourage your members to sign up for email newsletters, mobile alerts and other communication your credit union offers. Utilizing technology is the quickest way for you to communicate potential threats and vulnerabilities to your members.Additionally, your CU is responsible for monitoring security threats as occur. Utilize CUNA and other resources to stay up-to-date on threats that may affect your members. Ensure that you have a general understanding of software/IT threats, retail POS systems and other channels that are susceptible to fraudulent activity.
Maintain a secure environment. Credit unions hold themselves to the highest standards of security and compliance. Even with these measures in place, there are many touch points where your members can be vulnerable. Credit unions should hold their third party vendors to equally high standards of data security.At Buzz Points, we process transactional data from our partner financial institutions on a daily basis, and we take great pride in our security. Buzz Points has successfully met the following security accreditations: IT Standards for Attestation Engagements (SOC1 type II), Payment Card Industry Data Security Standard (PCI DSS), and the 13 Examination Requirements of the Federal Financial Institutions Examination Council (FFIEC). Our datacenter has never been compromised.
Encourage Shopping Locally Target, Home Depot, Staples, Michaels, P.F. Chang's. What do these chains have in common? Historically, the big-box retailers are far more susceptible to data breach than local businesses. Encourage members to support local businesses and decrease their chances of having their data compromised.Supporting local businesses is not only a strategy for security, but also an effective way to support the local economy. The weekend after Thanksgiving, Buzz Points is celebrating Shop Local Saturday by awarding double points on all local transactions made by card holders.
The upcoming holiday season will mean increased transactions and greater risk of vulnerability. However, there are some extra precautions credit unions can take to help protect their members. By staying proactive, holding your third party vendors accountable to security standards and encouraging shopping local, you can help fight data breach in 2015.
Like the credit unions we work with, Buzz Points prioritizes both cardholder and community wellbeing. To learn more about Buzz Points, visit buzzpoints.com or contact sales@buzzpoints.com.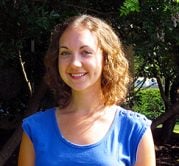 Emily Gasper is a strategic communication and marketing professional based in Austin, Texas. Before joining Buzz Points, Emily was a Marketing Assistant at the Anthropologie home office in Philadelphia, and ...
Web: buzzpoints.com
Details