Too many browser windows, too little time: CU vendor management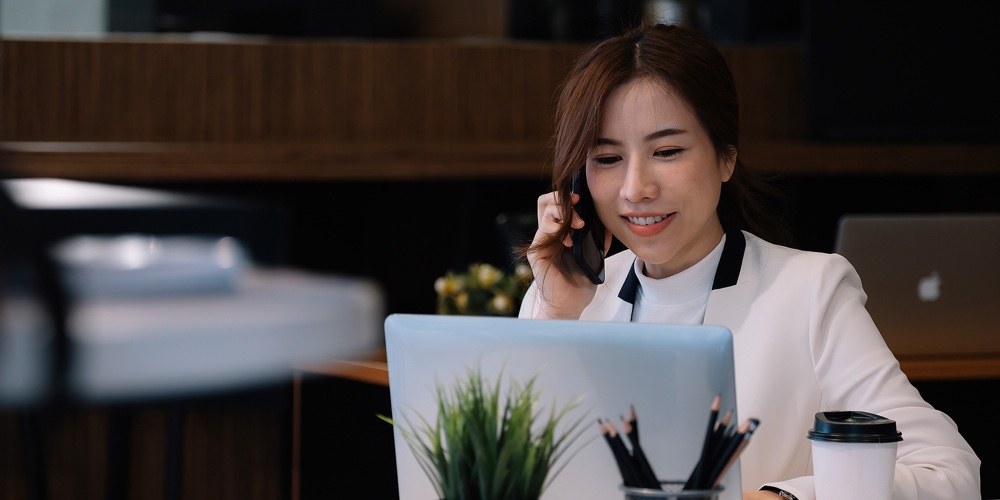 Does the feeling of having multiple browser windows all open at once stress you out?  Welcome to the everyday life and complicated world of vendor management for credit unions.
As a leader in financial services, you know it takes a lot of time and internal resources to keep your operations running smoothly. The digital tools, apps, and platforms your employees use daily are designed to increase efficiency and help with time management. Unfortunately, toggling between too many screens and programs can be overwhelming and, ironically, lead to more inefficiencies.  
Navigating back and forth from all of your vendors' windows is essential for your staff; however, do you know exactly how much time your team members lose every day jumping between platforms? It turns out it's a lot.
According to research cited in Forbes:
Most workers toggle between apps 10 times an hour, which equates to up to 32 days lost in workplace productivity.
Workers use an average of four communications apps, with 20% using six or more platforms.
Ultimately, two in three workers (66%) just want a single platform for all of their communications.
While multiple workplace apps are meant to streamline workflow, they have created a browser window overload that undermines business output and costs companies hundreds of billions of dollars each year in lost productivity. Credit union leaders should consider moving toward a unified platform to reduce app toggling and regain workplace efficiency. 
In this article, we'll let you in on the top advantages of simplifying vendor management for your credit union so your employees can spend less time bouncing between browser windows and more time providing stellar service to your account holders.
Benefit #1: Fewer Vendors Reduces Room for Error
Suppose a different vendor is responsible for each tool or platform your employees use. In that case, you're going to have to track down a lot of different vendors to make sure they're in alignment with your goals and helping drive ROI, troubleshoot and resolve any technical issues, and ensure they are adequately vetted for security and compliance. You must thoroughly research any new vendor you take on to ensure they're not putting you at risk. The fewer vendors you have, the less room there is for error!
Benefit #2: You're Less Susceptible to Supply Chain Hacks
Did you know the average company's network is accessed by 89 different vendors each week? Having fewer vendors to manage means your credit union is less susceptible to the growing threat of supply chain hacks. 
Cybercriminals executing a supply chain hack target a company's trusted vendors or IT-service providers to insert malware into the "supply chain" of software updates they provide their clients. These vendors and IT companies tend to have hundreds of clients, so a successful supply chain attack grants cybercriminals practically unlimited access to all of their client's data and the customer data for each company in the supply chain.
Benefit #3: Less Time Spent in Meetings and Overseeing Vendors
Working with multiple partners means you need to spend time building trust with those partners and establishing a relationship in which you know they will act on your behalf with excellence. Those meetings take time! You need to maintain good working relationships with your partners, not to mention account reviews, new user training, and other routine meetings you need to have to maintain good working relationships with your partners.  
Let's say your institution works with ten different vendors who supply the various apps, tools, and platforms your employees need to complete their daily tasks. Even if you only meet with each of these vendors once quarterly, that's 40 meetings a year—an entire workweek spent on vendor management meetings! 
The SWBC Total Solution for risk management, payments, and income generation solves many vendor management challenges, including having just one company to contact and provide feedback on products, request support, or speak directly with our senior leadership. 
Your vendor management team will thank you for selecting one partner to provide essential products and services and reduce the burden of tracking multiple vendors. To learn more about the SWBC Total Solution, visit our website.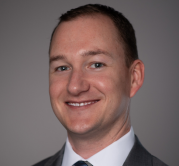 Steve Castner serves as Account VP at SWBC. By leveraging the risk management products and solutions of SWBC's Financial Institution Group, Steve helps his clients manage expenses, lower delinquency, ...
Web: https://www.swbc.com
Details