Top 10 insights into why leaders need coaches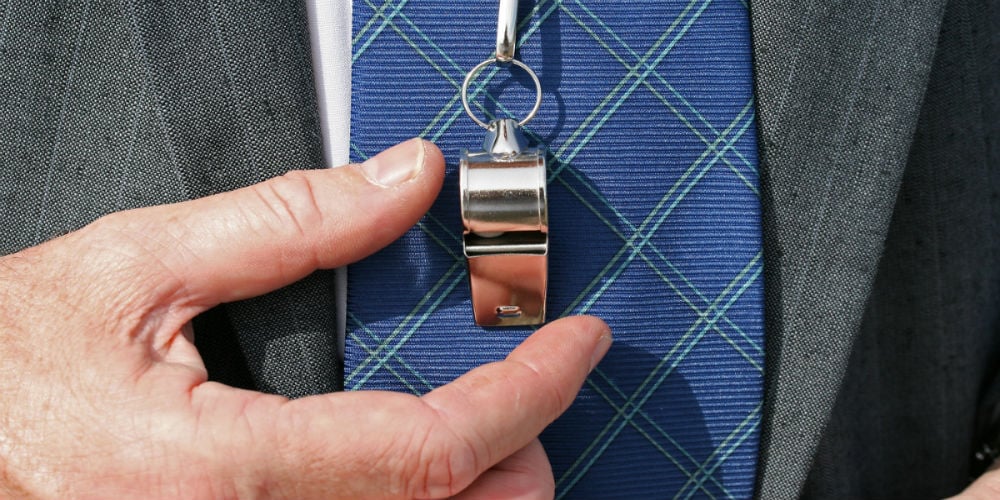 In light of football season being in full swing, I thought a tie in with coaching would be fitting. Athletes absolutely need coaches to become disciplined and strategic in their game, whether it is a team or individual sport. Could the same be true for captains of industry, business and thought-leaders? Is there someone who can guide us to bring out the very best we have to offer?
According to The Leadership Crucible the Executive Coach can do just that. They are no longer a passing thought, but a necessity to take your business game to the next level, making you a competitor. This infographic –  Everything you need to know about Executive Coaching  – outlines why leaders fail, how executive coaches make an impact, what famous leaders have benefited from the council of an executive coach and the benefits of being coached.
As January rolls around each year, we make resolutions to be better today than we were yesterday. I would think much like a personal trainer, an executive coach can make you an elite leader, which is great for you and fantastic for your organization.
continue reading »