Top 7 insider credit union fraud cases of 2013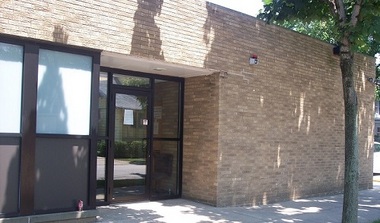 by. Peter Strozniak
Credit Union Times reported approximately 35 fraud cases this year and about 75% of them were committed by credit union employees, namely CEOs, managers, loan officers and tellers.
In most of these insider fraud schemes, the money embezzled amounted to tens of thousands or hundreds of thousands of dollars. In a few of the fraud cases, however, millions of dollars were stolen, and in some cases, the theft occurred over several years or decades.
In our new list of the Top 7 insider fraud schemes of 2013, more than $40 million was bilked by five CEOs/managers and a loan officer. One fraud case, however, is still under investigation. And while a civil lawsuit has been filed alleging fraud loan participation against three former credit union employees, no criminal charges have been filed against them.
Six out of the seven credit unions – well under $50 million in assets each – were shuttered by the NCUA.  Three CEOs/managers and the loan officer are in federal prison. One CEO is in federal custody awaiting possible indictment and trial and another credit union manager took his own life.
continue reading »