Top credit for customer service goes to credit unions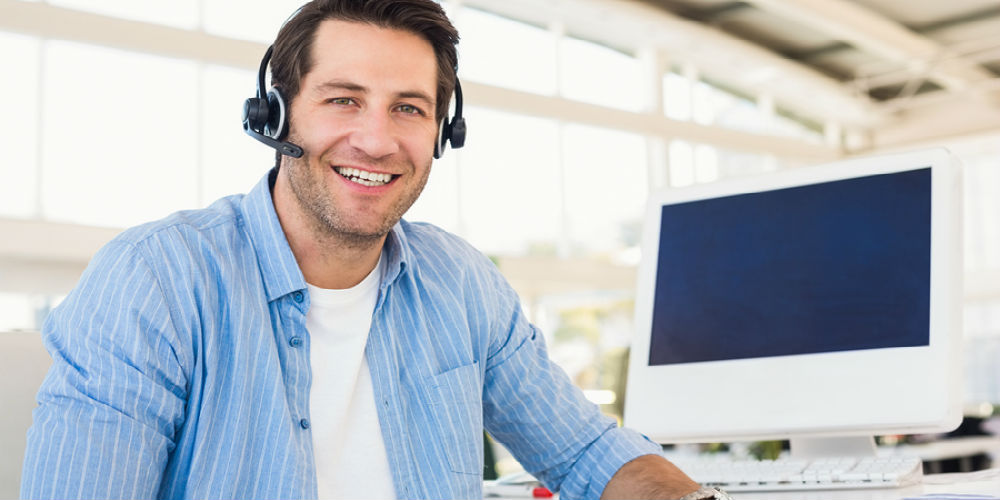 Automation was supposed to make everything better, but when it comes to customer service, hunting online for help or punching through a robotic menu on the telephone to find a real human being can be more tortuous than a Donald Trump comb over.
Consumer Reports is out with the best and worst industries and companies for customer service. Some are no-brainers—as in companies where support staff literally appear to be brainless—while others are a bit of a surprise. The results are based on surveys collected over the last three years. Industries are scored on a scale from zero to 100, with 100 being perfect customer service.
THE BEST
#5 – FAST FOOD RESTAURANTS
Hold the pickle, hold the lettuce, special orders don't upset us! The fast food industry scored an 84 on the Consumer Reports list, though the old jingle for Burger King apparently isn't resonating anymore. According to the magazine's Consumerist, Burger King customer satisfaction is near the bottom of the burger pile, just ahead of Taco Bell, Jack in the Box, and last-place McDonald's. In first place, however, is Chick-fil-A, scoring well even though it's not open on Sundays.
continue reading »