Tracking POS product sales to manage towards success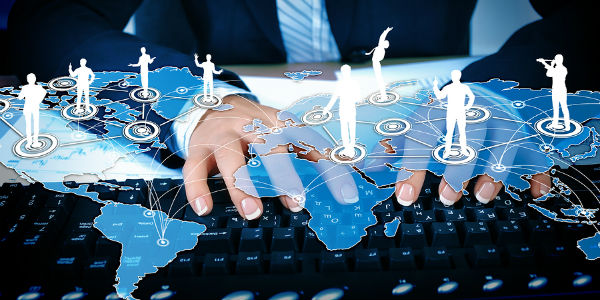 In today's economy, where loan volume might not be a sufficient source of revenue, you may be hoping that selective point of sale products will strengthen your bottom line while creating a true level of protection and value to your members. You may be offering GAP, MBP, credit insurance or debt protection – but are your numbers where you would like to see them?
Even in the strongest of programs, and with the most dedicated of teams, performance generally has some room to improve. Repeatedly asking people to challenge member objections or demonstrate value may no longer be effectively changing results.
Using a tracking system that allows you to compare opportunity to sales, at a branch or individual level, helps you determine if products are proving to be valuable to your members, and empowers you to improve performance in the following ways:
Introduce meaningful incentives that involve specific goals based on percentage, rather than the more common pay-by-unit method.
Obtain targeted information for performance reviews, and to help determine if coaching and training efforts are working – or where such resources should be refocused.
Identify gaps in your revenue stream, to guide new strategies: perhaps you are successfully selling MBP and GAP policies on new vehicle loans – but most of your loans are for used vehicles!
Consider this: tracking is essential to managing and achieving your organization's program goals. It is an integral method for focusing on employee success, identifying trends, and coaching employees to higher levels of performance. Today, can you compare opportunity with actual sales? Imagine the possibilities!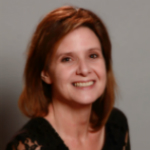 Kate Swanson is a manager in the Client and Field Technology Department at Allied Solutions. She works with client and internal facing technology solutions to provide consultation in system usage, ...
Web: www.alliedsolutions.net
Details