Transform your credit union with technology: six tips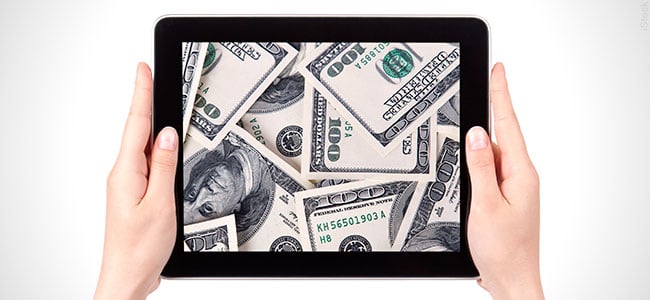 Harness the power of advanced analytics.
by: Craig Sauer
Use the power of the digital age to transform how you do business with these six tips from CUNA's 2015-2016 Environmental Scan:
1. Recognize that consumers' rapid adoption of mobile payments means credit unions' cards must battle for "top of device" status in addition to "top of wallet" status.
2. Align your payments strategy with strong partners and proactively engage and inform interested members.
3. Harness the power of advanced analytics through data gleaned from EMV (Europay, MasterCard, and Visa) transactions and the "Internet of Things," which could produce 28 billion connected objects by 2020.
Create systems that filter, process, and respond to this data by delivering customized services and information transparently to individual members.
continue reading »