True story: How far will you go to serve your members?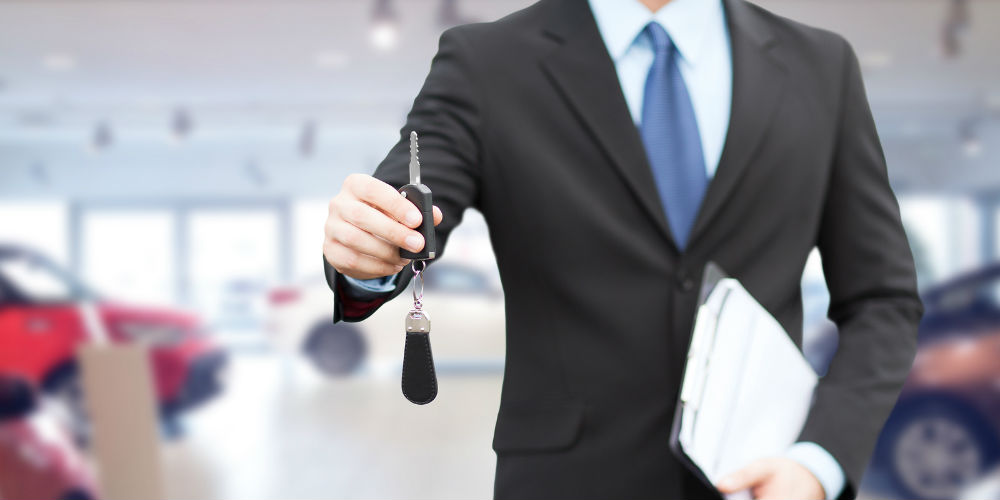 We recently asked members of one of our credit unions to share their story with us. We wanted to know in what way the credit union had gone above and beyond to serve them? We received many great stories, and they continue to come in. Not only were the marketing gold, but sharing the stories with the staff at the credit union reinforced how appreciative members are when they give 110%.
Though many stories were heartwarming, none showed the dedication of this particular credit union better than this story from a member:
I sincerely apologize for placing you in the middle of a heated conversation without warning, when I was at the Finance Depart at the Auto Dealership. Originally, the car was valued at $22,500 (According to the Sticker Price), after almost walking away from the whole deal, they redesigned the offer to $20,500 plus LIC-Tax-and Doc Fees . . . I completely disagreed with that price, and told them that I was going to Test Drive a BMW I liked at another Dealership, and that car was priced at $19,000. When the sales guy asked me: "How much would you like to buy the car for?" I said $19,000 out the door! They came back at me with an offer of $19,250, and I took it!
The Dealership gave me such a hard time when the finance discussions started: