Turn technology into a superpower for your operations team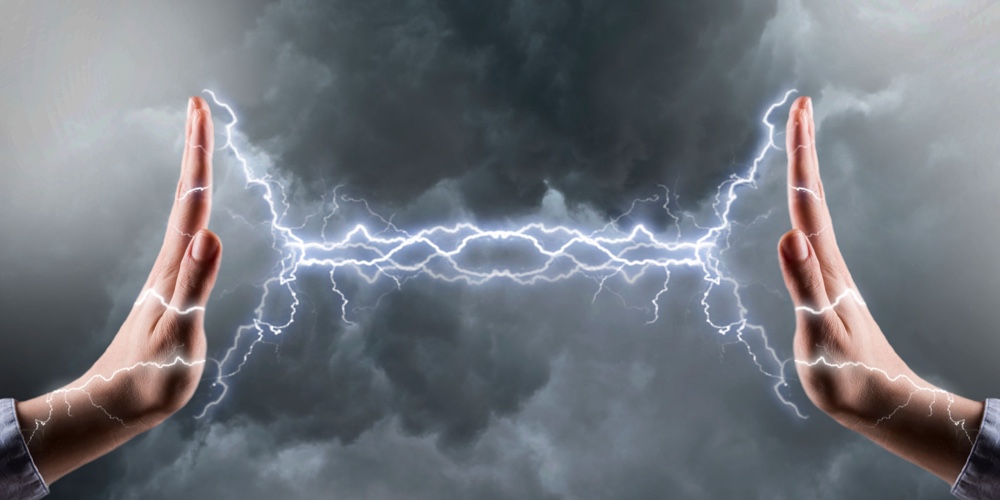 A quick web search will pull up thousands of articles about how to leverage partnerships between credit unions and fintechs. Websites tout how they'll help reach new members, expand your market, and serve members. That's all well and good, but I want to talk about the area of a credit union that doesn't get too much hype.
I'm talking about the back-end operations teams, technology, and processes that keep credit unions running. These critical elements combined are the unsung heroes. They carry a monster weight on their shoulders to ensure all the gears are turning in the right direction so each of the necessary functions of a credit union are all operating like a well-oiled machine.
However, there are roadblocks that can cause a credit union's operations to become rusty and overworked. Alternatively, even if things are working smoothly, are they operating at their peak performance?
Let's take a look at some of the most common roadblocks credit unions face when trying to create efficient operations and discuss what your credit union's operations teams can do to become the organizational heroes they deserve.
Cost and Time Challenges
Operations teams often turn to new technology to help improve the lives of the members, employees, and systems. When considering creating or deploying new technologies, cost and time are often the biggest barriers credit unions face.
Uptech, an app development company that's created web experiences for companies like Dollar Shave Club, said that software development can cost anywhere between $50K-$250K, depending on the complexity of the software and systems.
If anyone has ever remodeled a home, you know that once you start your demolition, you tend to find all the issues that lie beneath the surface. The same is true with costs associated with creating new technology. Once your teams begin the development process they can quickly discover that it'll take more than the allotted time and budget.
You might have a need or want for a better backend process today, but how do you plan for future scalability while managing costs. A credit union may opt to over-spend on hardware to support future development; however, you don't want to buy more than you need. This would be like purchasing a monster truck when you're better off with a minivan.
How can a credit union combat the inevitable cost dilemma? By successfully leveraging outsourcing relationships, your credit union can benefit from having a partner to help shoulder the burden of high development costs. Your outsourcing partner will do the heavy lifting to provide you a polished, final piece of technology that should be easy to deploy and increase your operational efficiencies.
Current Labor Market Impacts
Because of the pandemic and other economic factors, it's no secret the labor market is ultra-tight. In a 2021 survey of HR professionals, 74% said they are struggling to hire qualified talent. There is already a gap in the number of IT jobs available to qualified candidates, which many organizations are struggling to fill.
If your credit union decides to develop new technologies and processes in-house, you'll need IT professionals fluent in software development, engineering, networking, and possibly hardware infrastructure, depending on the project. Each of these skillsets were difficult to recruit for prior to the "Great Resignation," and even more so now and into the future.
Without a team of IT experts in-house to guide and develop the new technologies, it will be difficult to meet the project's expectations. According to a McKinsey Digital report, large IT projects, on average, run 45% over budget, 7% over on time, and 56% end up delivering a final product of lower value.
Labor stresses aren't going away any time soon, and it's one more consideration to take into account when your credit union is looking to improve their operations with technology.
Technology That Simply Works
In our 2021 Economic Review and 2022 Forecast for Financial Institutions white paper, former senior leader of the Federal Reserve Bank of Dallas, Blake Hastings, said, "Labor supply will continue to tighten in 2022 and become a barrier to faster growth." He went on share how credit unions can find ways to adapt to the ongoing labor market, "Financial Institutions will need to look at all their human capital-intensive activities and consider automated or outsourced solutions."
Time, cost, value, and having the right staff are monumental challenges to deploying new technology that can help streamline your credit union's operations and member experiences. Operations teams want technology that simply works, without breaking any current processes, dealing with lengthy integrations, or worrying about how to adhere to compliance standards.
At SWBC, our focus on providing the Total Solution for risk management, payments, and income generation includes some of the best-in-class technology. We incorporate automated processes like electronic data interchange (EDI), robotic processing automation (RPA), omnichannel communication for your members (text, IVR, email, call, and mail), a comprehensive online reporting platform, and business rules within our products and services so your credit union doesn't have to. Leveraging technology from valued partners is your operations teams' super power. Show off your powers and enjoy the hero life.
Learn more about our Total Solution for credit unions.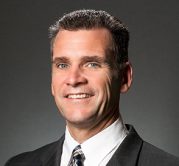 Jeff Schneider joined SWBC in 2004 as Account Vice President providing service in Ohio, Michigan, Indiana, Wisconsin, and Pennsylvania. A graduate of Central Michigan University and The American College, Jeff ...
Web: www.swbc.com
Details