TV star Hill Harper puts kids on smart financial path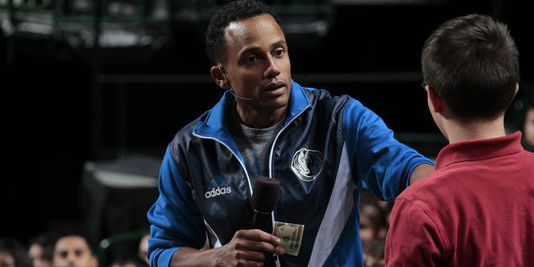 by: Rodney Brooks
Hill Harper starred on the CBS drama CSI: NY from 2004 to 2013 and later USA Network's Covert Affairs.
He is the author of four best sellers and has seven NAACP Image Awards for his writing and acting. Harper graduated magna cum laude with a bachelor's degree from Brown University and cum laude with a juris doctorate from Harvard Law School. He also holds a master's degree with honors from Harvard University's Kennedy School of Government.
​He is working with MassMutual Financial and the NBA on the FutureSmart Challenge, teaching middle-school children about financial literacy. He talked recently to USA TODAY personal finance editor Rodney Brooks.
Q: Talk about the FutureSmart program you are doing with MassMutual and the NBA.
A: We're taking middle-schoolers; we bring them to NBA stadiums. Many are from families and communities who have never been to their team's stadium. We walk them through the MassMutal FutureSmart challenge. It is five points to engage them around.
continue reading »