Twelve strategies to reach Gen Y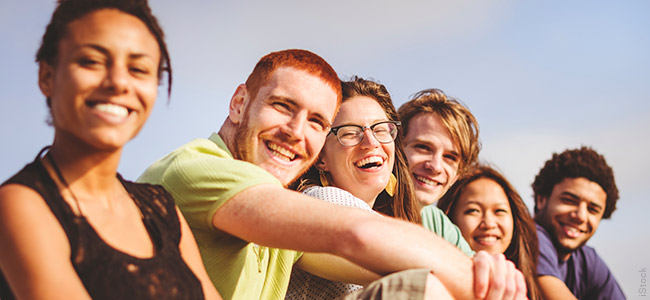 Provide core services via online and mobile channels.
The World Council of Credit Unions' "International Lessons for Young Adult Membership Growth" guide offers 12 growth strategies complied from credit unions in Australia, Brazil, Canada, Kenya, Mexico, Poland, and the U.S.
The strategies, as reported in CUNA's News Now:
1. Provide core services online and via mobile
Young adults expect to use the latest technology to manage their finances, just as they use these channels for information, entertainment, socializing, and payment services.
2. Respond to expectations for convenience
Many young people are unbanked but not unconnected.
When credit unions offer easy bill payment services, their relationship with members becomes stronger, opening the door to other financial services.
continue reading »