Two Virginia credit unions complete merger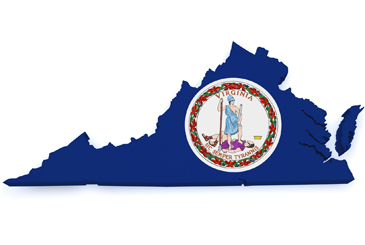 by: Palash Ghosh
Two Virginia credit unions announced Wednesday that their merger was official.
Walker-Virginia FCU, a $1.7 million institution based in Harrisonburg, completed its merger into $980 million DuPont Community CU here.
The merger had already been approved by federal and state credit union regulators. In March, the members of WVFCU voted to approve the deal.
The transaction follows a number of safety and security concerns at the Walker-Tenneco plant in Harrisonburg, which had housed WVFCU's sole branch. Those issues forced WVFCU to relocate its office to another site.
continue reading »