U.S. Bank brings real-time payments to consumer bill payments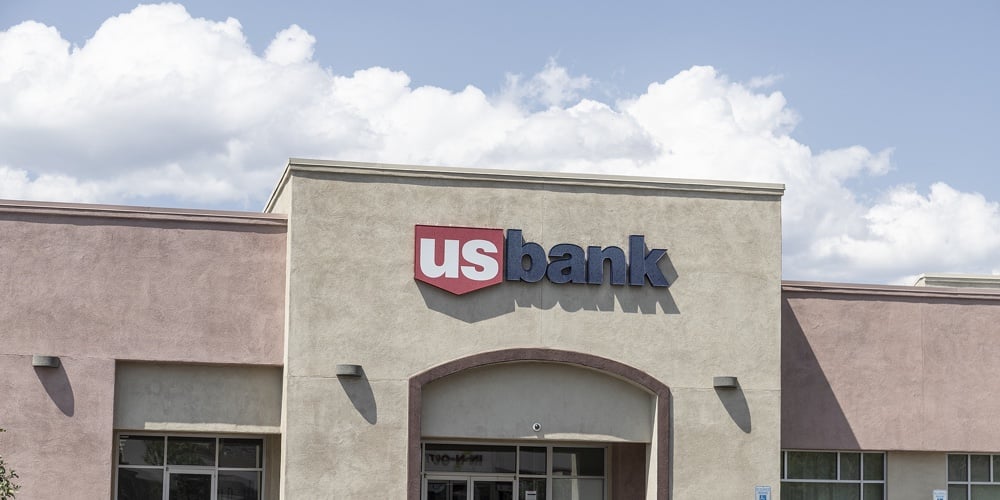 U.S. Bank on Thursday (Jan. 6) announced it is bringing the power of real-time payments to the U.S. Bank consumer bill pay experience after the successful completion of a test using the Request for Payment (RfP) RTP solution. 
The bank plans to make the consumer bill pay service available to its millions of consumer bank customers in the first quarter of 2022, according to the company announcement.   
"Request for Payment offers a new bill payment model that is better for billers and their customers, reducing the friction associated with existing bill presentment and payment solutions today," said Shailesh Kotwal, vice chair of U.S. Bank payment services, in the company announcement.  
U.S. Bank worked with The Clearing House to develop and create customer uses for the RTP network. RfPs help consumers know that their payments have cleared instantly, 24 hours a day, 365 days a year. RfPs reduce billers' costs with fewer paper transactions and give better visibility into when payments will come. The end-to-end process is done in real time.
continue reading »