U.S. banks brace for tighter regulation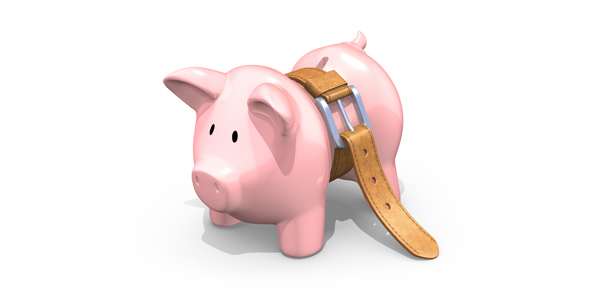 U.S. regulators are expected to approve next week a toughened version of the Volcker rule, ushering in an era of stricter oversight for Wall Street with restrictions on the trading banks can do with their own money.
By Scott Patterson
Four of the five agencies wrestling over the rule since it was proposed by President Barack Obama in January 2010 said Tuesday that they will vote Dec. 10 on a finished version of the trading curbs. The fifth agency, the Securities and Exchange Commission, is likely to take action "on or about" the same day, SEC Chairman Mary Jo White said.
Barring a last-minute surprise, the votes will result in tighter restrictions on certain trading activities that go beyond what regulators had agreed to just a few weeks ago, according to people familiar with the matter. Since then, regulators have been locked in tense negotiations that threatened to upend the provision.
Under the final rule, regulators are expected to closely track trading activities with an eye on whether certain trades known as hedges are designed to post a profit rather than offset risks that accompany trading with clients. The finished version of the Volcker rule is likely to require that hedges be designed to reduce specific risks, according to a portion of the proposed rule reviewed by The Wall Street Journal.
Hedging activity should reduce or alleviate "one or more specific, identifiable risks" such as market risk, currency or foreign exchange risk, interest rate risk and others, the language says.
"This is the new era of Big Brother banking," said Michael Mayo, an analyst with CLSA Americas. "Now banks' fortunes are more closely tied to the government."
Critics say the Volcker rule leaves the U.S. financial industry more vulnerable to competition from other countries and harm the broader economy. Goldman Sachs Group Inc., J.P. Morgan Chase & Co. and Morgan Stanley, three Wall Street giants affected by the Volcker rule, declined to comment Tuesday on the likely approval of the finished rule.
It isn't clear if the final version of the rule will contain identical language from the proposal, but the five federal agencies have largely reached agreement on how to define hedging activities, according to people familiar with the discussions.
The Volcker rule is a centerpiece of the sweeping overhaul of financial regulation known as Dodd-Frank. The crackdown is named after Paul Volcker, the former Federal Reserve chairman, and proponents claim it will make the financial system safer and even beneficial for banks affected by the trading curbs, since they won't be allowed to engage in certain self-destructive activities.
continue reading »