U.S. Fed plans changes to annual bank stress tests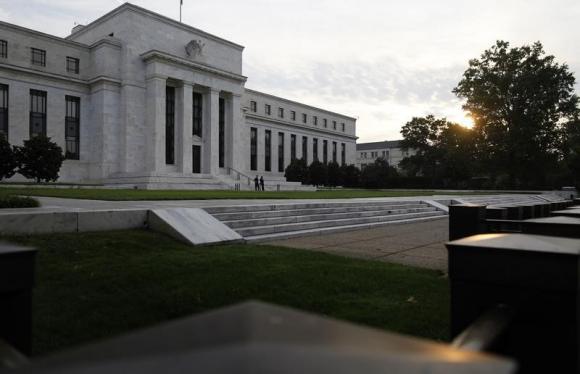 The U.S. Federal Reserve on Thursday proposed tougher conditions for banks to pay dividends or buy back shares as part of a number of changes to its annual stress tests to measure banks' ability to withstand financial shocks.
Banks need to ask the Fed for approval for shareholder payouts each year, part of a set of new rules to make banking safer after the financial crisis.
Banks must submit capital plans that disclose whether they intend to pay dividends or buyback shares, as well as any planned increases in capital through raising new debt or shares.
The new rule would prevent banks from increasing dividends or buying back shares if they did not meet the capital increases that they had pledged to the Fed.
"Some large bank holding companies included issuances of capital instruments in their capital plans, but did not execute these planned issuances," the Fed said.
continue reading »