U.S. Senate banking panel chief forges ahead with bill to ease rules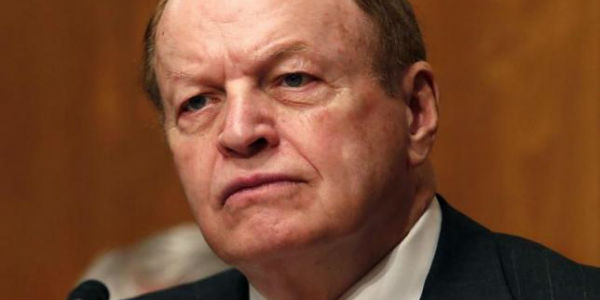 by: Michael Flaherty
The chairman of the Senate Banking Committee is pushing ahead with a bill to ease rules across sections of the financial industry after the first round of efforts to work with his Democratic counterpart failed.
Alabama Republican Richard Shelby is crafting a regulatory relief bill that aims to give small U.S. banks more breathing room to operate by exempting them from certain federal regulations put in place after the 2008 financial crisis.
The bill could also seek to ease regulations on regional banks such as Comerica Inc and insurers such as Allstate Corp and curb the authority of the Federal Reserve.
Some of the financial regulations targeted by Shelby were put in place as part of the 2010 Wall Street reform act known as Dodd-Frank.
continue reading »