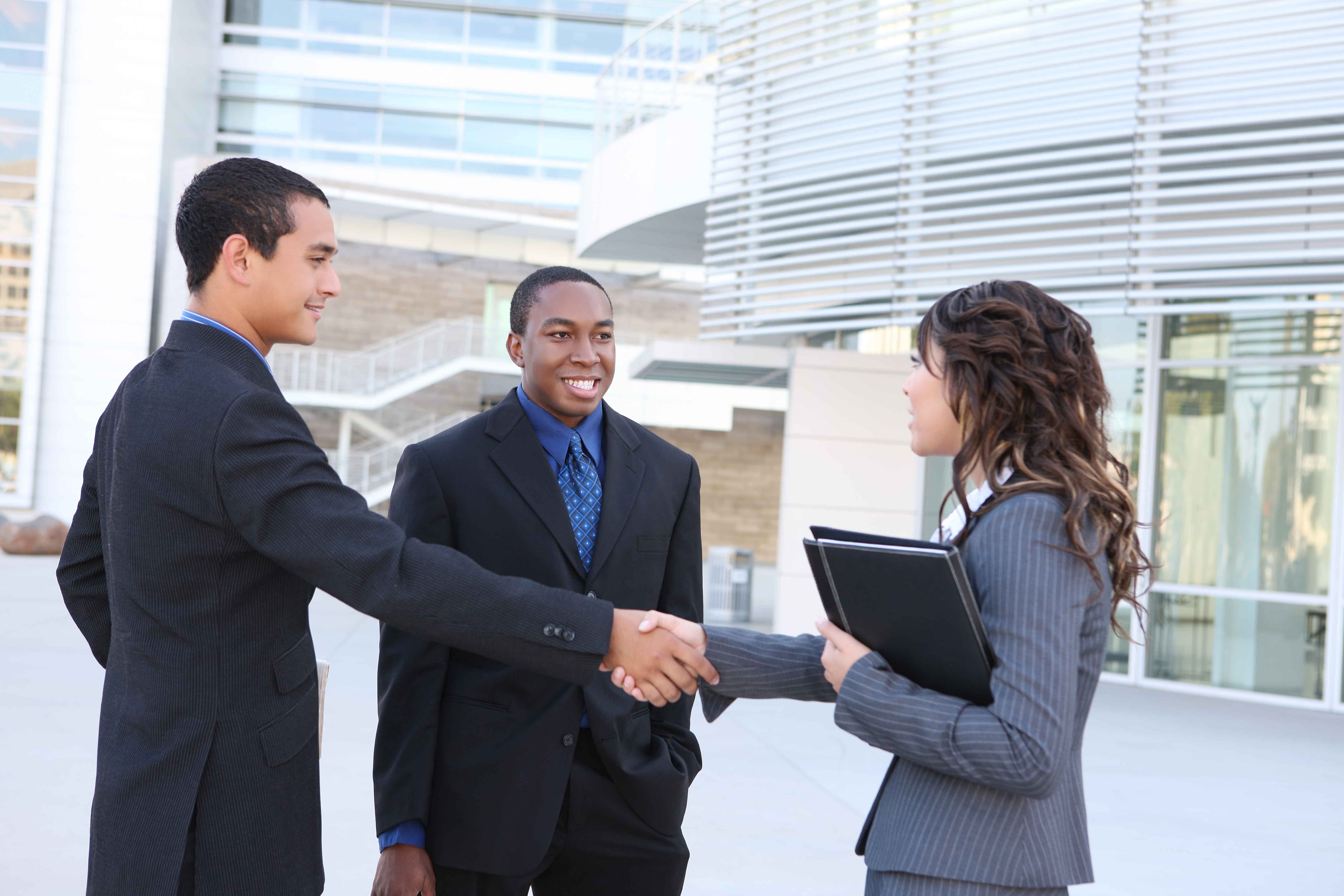 Employees who can do it all make staffing and scheduling easier.
by: Jamie Swedberg
There's one piece of technology that is a huge game-changer when it comes to staffing and scheduling: the teller cash recycler. If that sounds strange, remember that the TCR is the piece equipment that allows financial institution employees to move about freely from one role to another, without being tied to a cash drawer. It's been one of the keys to the growing popularity of the universal agent model.
Universal agents are employees who can do any kind of member-facing task, from basic teller transactions to new accounts to loans. Because these employees can be used flexibly, CUs that staff with them generally need fewer employees per branch, and don't have to worry about which types of employees are working at what time. That makes scheduling a lot easier—but it adds a layer of complexity when it comes to measuring productivity.
"When you look at demands in terms of teller transactions, that can be fairly straightforward," says Meredith Deen, chief operating officer at Financial Management Solutions Inc., Alpharetta, Ga. "But when you start mixing in 'I opened a new account and then I did a teller transaction, and then I worked with a member on fraud,' whatever those things might be, that's much harder to predict. So [our clients] look to us and our tools to look at those mixes of transactions to help them understand how many people they need in the branch."
Similarly, a switch to a universal agent model was the reason $2.2 billion/198,000-member WSECU, with 500 employees in Olympia, Wash., sought Birmingham, Ala.-based CUES Supplier member Bancography's input on branch staffing optimization. The CU already used industry benchmarks for staffing with tellers and MSRs based on transaction volumes, but there weren't any rules of thumb for employees who might be doing a little bit of everything throughout the day.
continue reading »