Unlock the potential of mobile alerts: Five steps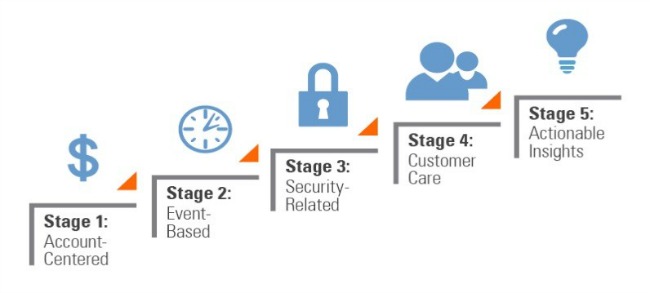 Seventy-four million adults receive financial alerts through a variety of mediums.
by. Shirra Frost
In this age of constant connectivity, consumers expect access to information 24/7, and many prefer that information be pushed to them through alerts.
According to Javelin Strategy & Research, 74 million adults are receiving financial alerts online, on their mobile devices, and through emails and texts. Credit unions can capitalize on this trend by offering a comprehensive set of mobile alerts that give members an effective tool for personal financial management and while serving as a platform for engaging with members.
Fiserv research has shown that consumers gravitate to products and services that help them manage and control their finances more effectively, including alerts.
Historically, many financial institutions have viewed mobile alerts as a necessary cost of doing business and have kept alert offerings simple. Transitioning to an enterprise alert strategy takes time, planning, and sustained investment.
But the return can be well worth the effort as a robust set of alerting capabilities facilitates financial management for members and enables credit unions to bolster member engagement.
continue reading »