Updates to Regulation Z thresholds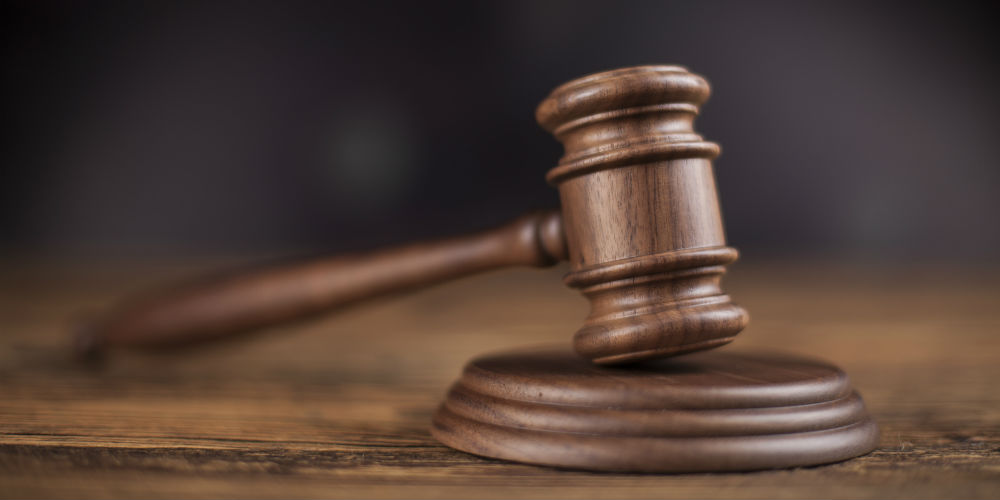 Trying to keep up with compliance these days can feel like you might be running in circles, or if you are like me, trying to keep up has caused an abundant loss of hair. New rules and requirements continue to be released, what seems like each week. While staying current on the new requirements, we will still need to be aware of the annual threshold updates to certain regulations.
Last week, the CFPB published a final rule revising dollar amounts for certain regulations falling under Regulation Z that implement the CARD Act safe-harbor penalty fee amounts, for points and fees related to HOEPA, and the loan amounts and points and fees under the ability to repay/qualified mortgage provisions of the Dodd-Frank Act.
All of these threshold adjustments will be effective January 1, 2017, except the credit card penalty fee amounts.
continue reading »