US credit unions locked in cyber battle with their regulator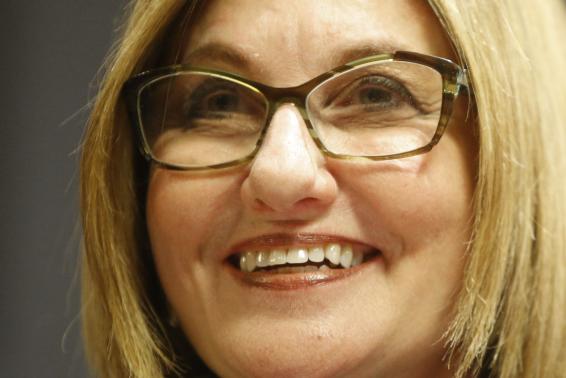 by: Sarah N. Lynch
A common question asked of people in positions of power is what keeps them up at night.
For Debbie Matz, the head regulator for 6,350 of the nation's credit unions, it's an easy answer: a cyber hacker sneaking in through a credit union vendor, cracking through to the larger U.S. financial system and wreaking havoc along the way.
For years, Matz has warned about a general vulnerability of third-party vendors in U.S. financial markets, with little success.
But the rise of cyber attacks, particularly the massive breach at Target Corp that reportedly exploited a data connection between the retailer and its heating and ventilation systems contractor, has given new urgency to Matz's call.
continue reading »