US mortgage rates rise as jobs report awaited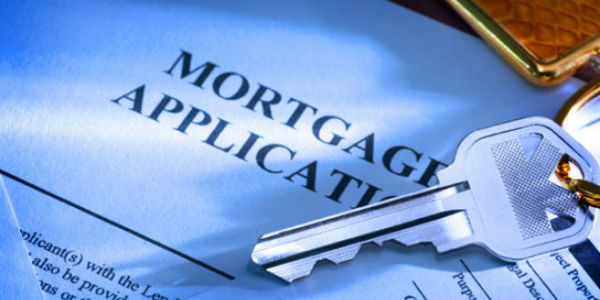 by. Prashant Gopal
U.S. mortgage rates rose as investors awaited this week's jobs report and signs that the economy is rebounding after the disruption caused by harsh winter weather.
The average rate for a 30-year fixed mortgage was 4.41 percent this week, up from 4.4 percent, according to a statement today from Freddie Mac. (FMCC) The average 15-year rate climbed to 3.47 percent from 3.42 percent, the McLean, Virginia-based mortgage-finance company said.
Economists predict a Labor Department report tomorrow will show that employment picked up, bolstering speculation that the Federal Reserve will raise interest rates next year. Reduced affordability for homes, based on higher prices and borrowing costs, and poor weather in much of the U.S. have contributed to a slowdown in home purchases in recent months.
"What we're waiting for is economic news to know whether or not the winter was the cause for the stumble in economic growth," Keith Gumbinger, vice president of HSH.com, a Riverdale, New Jersey-based mortgage-data firm, said in a telephone interview yesterday.
continue reading »