US regulator flags concerns about growing auto-loan market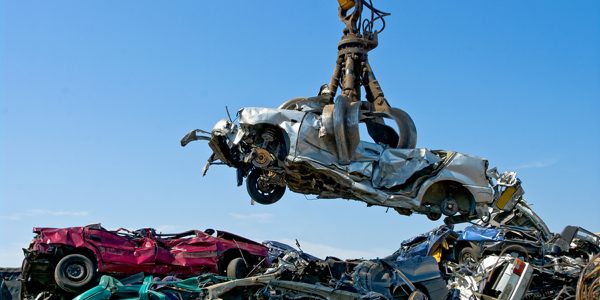 by. Alan Zibel and Andrew R. Johnson
A U.S. financial regulator is growing worried about increasingly risky practices in the auto-lending market, an area of growth for banks.
The Office of the Comptroller of the Currency, in a report released Wednesday, singled out concerns in the "indirect" auto lending market, in which banks buy up loans originated by car dealers. The regulator said it's concerned about signs of loosening lending standards, including more loans to borrowers with weaker credit.
"These early signs of easing terms and increasing risk are noteworthy," the banking regulator said.
Banks saw auto lending grow nearly 13% compared with a year earlier in the fourth quarter of last year and the OCC said it's worried about growing losses in the industry. Average losses per vehicle have "risen substantially in the past two years."
The average loss on a defaulted auto loan rose to more than $8,500 in the first quarter of this year, compared with $7,400 a year earlier, according to a May report by Experian PLC.

Auto lending has been a big area of growth for banks as demand for credit cards and other consumer loans has remained tepid.
U.S. Bancorp, the largest U.S. regional bank by assets, has been "moving more aggressively in auto loans," Chief Executive Richard Davis said during an investor conference earlier this month.
Wells Fargo & Co., the fourth-largest U.S. bank by assets, has expanded its auto-lending business significantly. The San Francisco-based bank's auto-loan portfolio increased 11.3% in the first quarter to $52.6 billion.
continue reading »